Corporate identity of the design of the gas station "Belorusneft"
The "Belorusneft" company actively conquered the fuel retail market on the scale of the Republic of Belarus in 1995. VDS Company has proposed design and engineering solutions aimed to achieve this ambitious task as much as possible.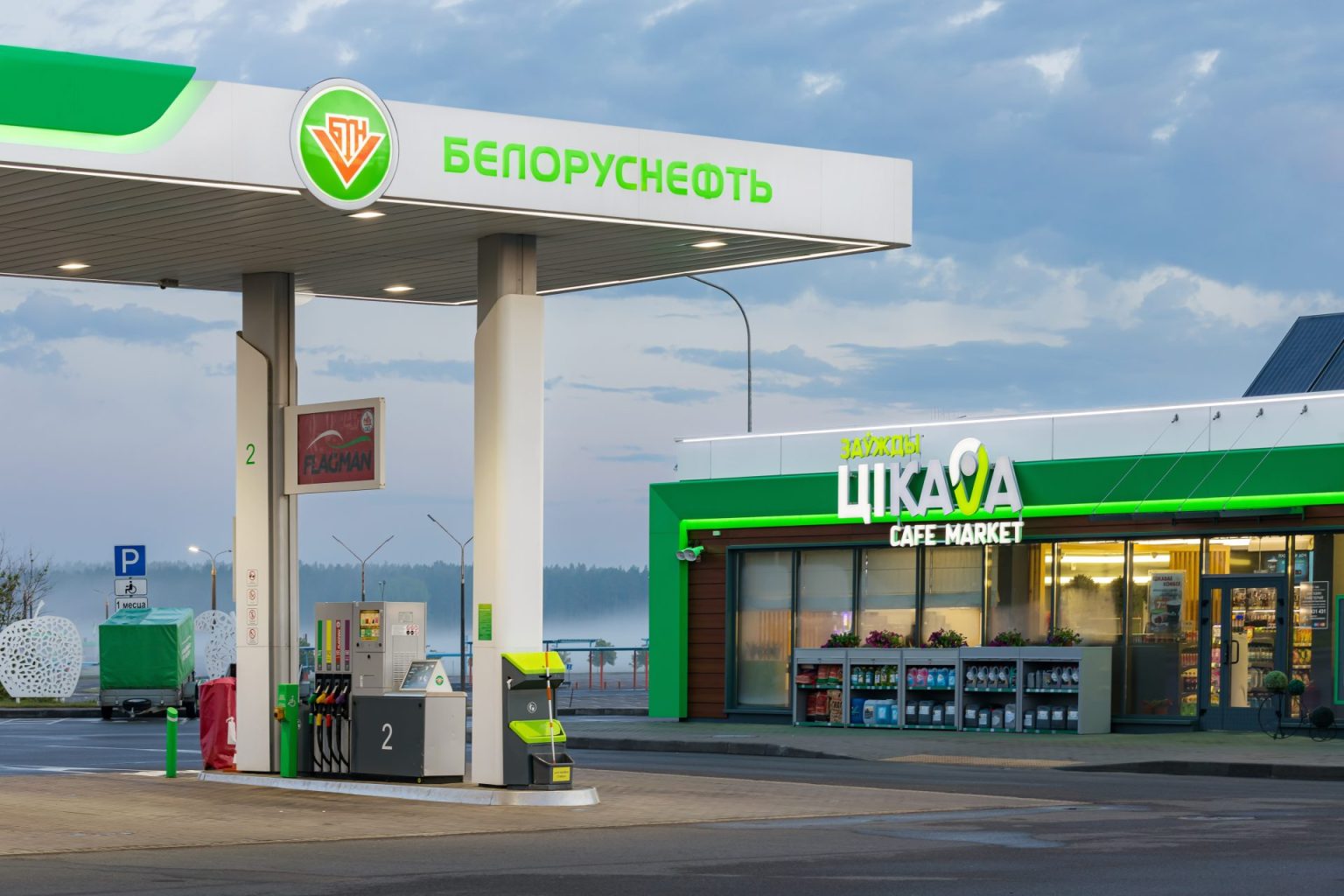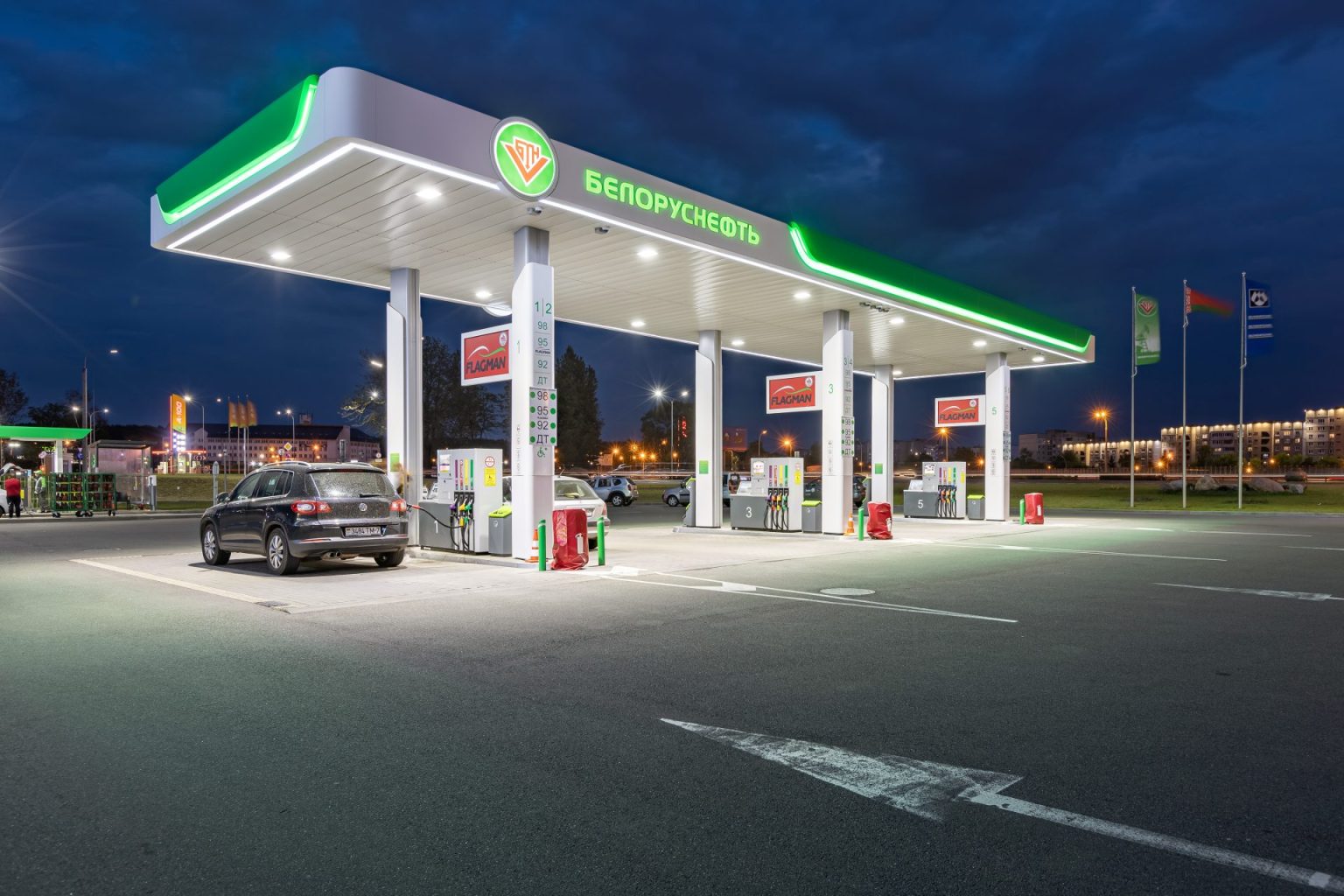 VDS specialists have developed an individual concept for Belorusneft filling stations, suggested using the color combination of the Belarusian flag – green, red, and white. Later, this color style was transformed into a "green field with a flower of flax" – recognizable attributes of Belarus. This is how a trend, which continues today, was formed.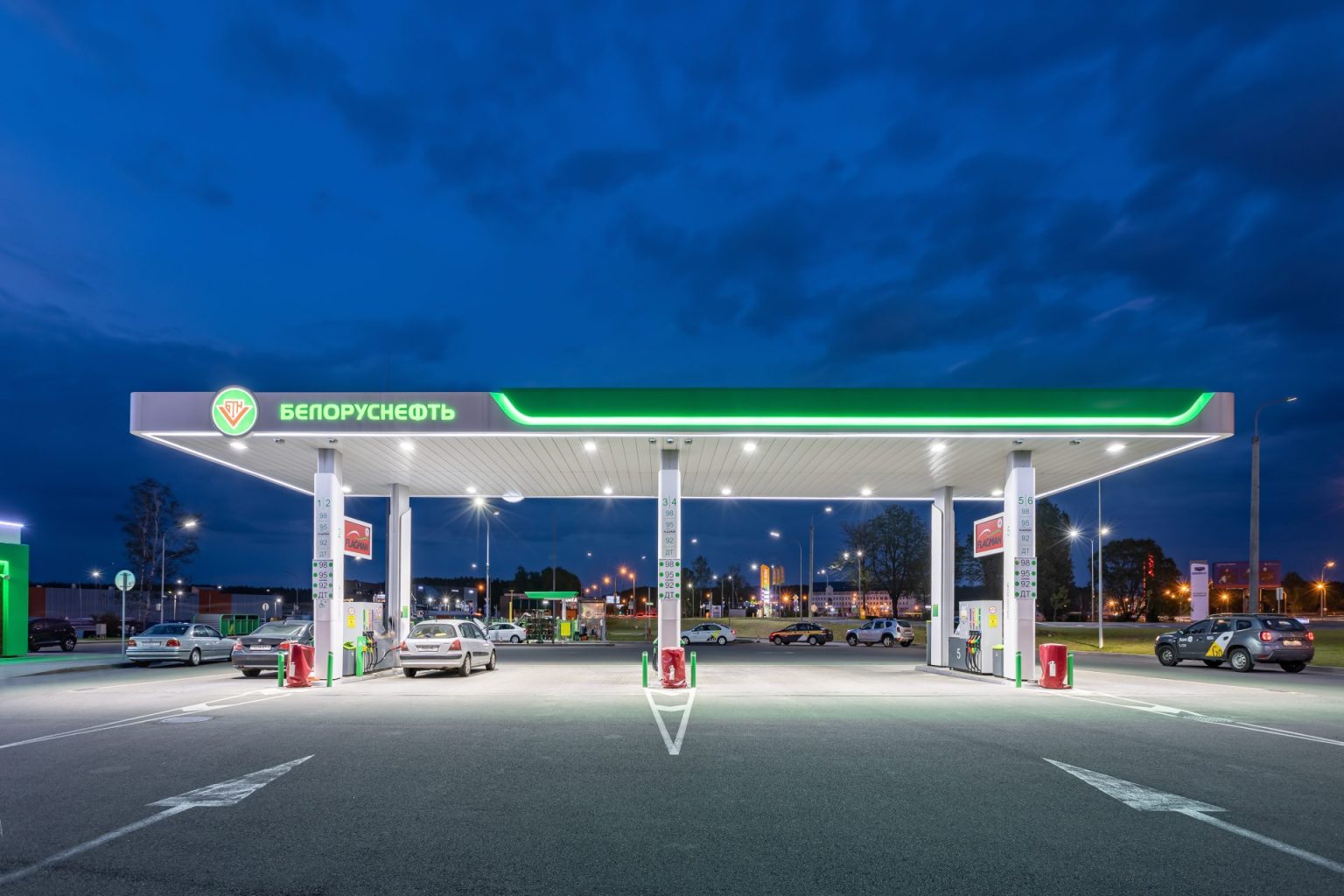 VDS created a corporate identity, later updated it, and developed two brand books. The VDS plant produced branded equipment for "Belorusneft" filling stations and automatic mini-filing stations.