We create and adapt world-level innovations in the field of technology, product and organization that pave the client's way to long-term success.
The team of specialists at VDS create philosophy and corporate identity, analyze and implement global trends and innovations for gas stations. By means of design, we create strong competitive advantages for the client, modernize existing brands.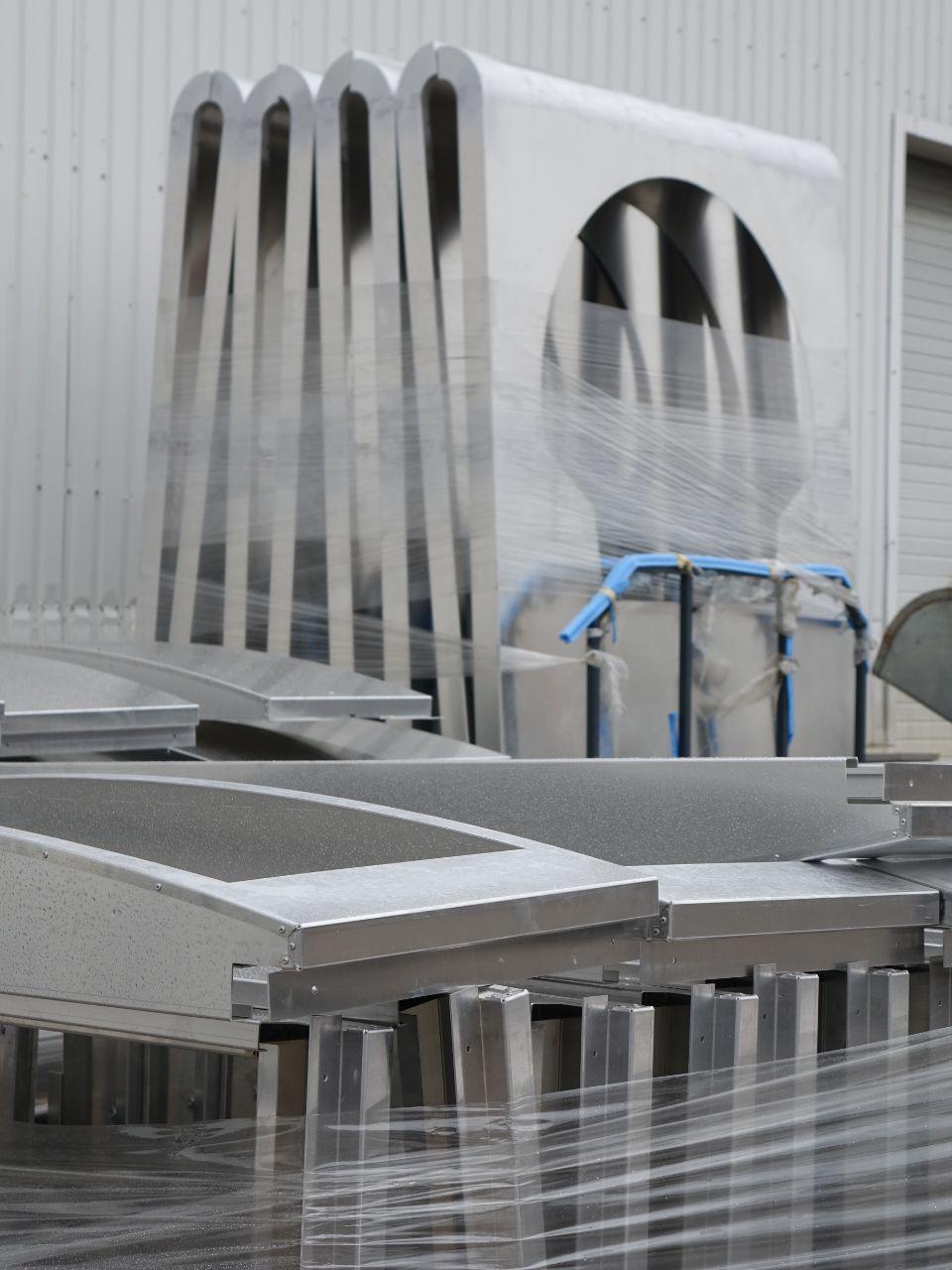 Production capacity of the Minsk plant allows for the mass production of standardized products. Competence in organizing production processes makes it possible to create new production capacities all over the world.
We create competencies in mass construction by using modular assembly of gas stations, BIM technologies and turnkey construction.