We create and implement global innovations in technology, product and organization that lead the Customer to unconditional success.
We analyze and implement global trends and innovations for gas stations. We enter into collaborations with branding agencies and architectural studios. We create unconditional competitive advantages for the customer with the help of design.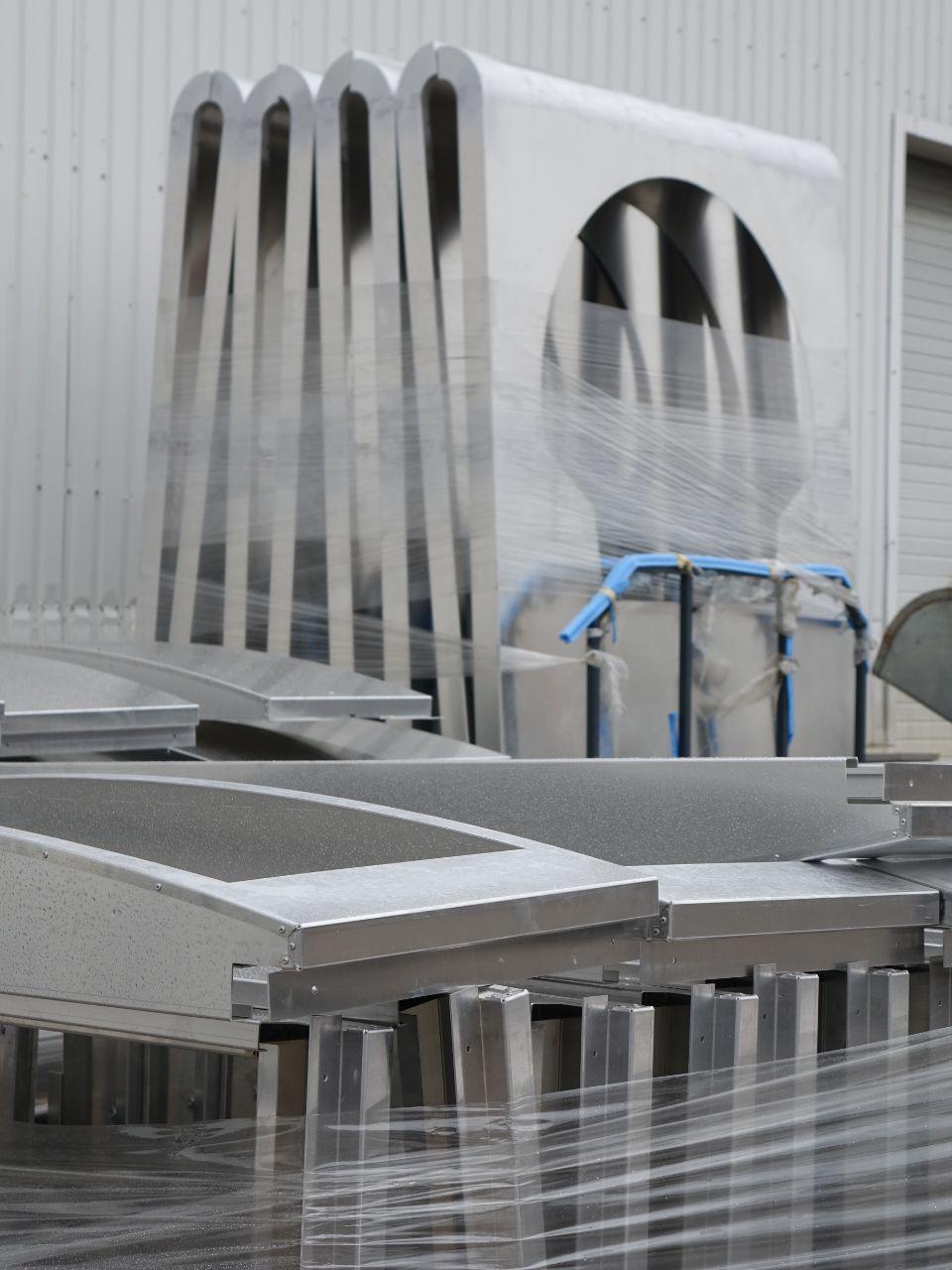 Production capacity of the VDS plant allows for the mass production of standardized products. Competence in organizing production processes makes it possible to create new production capacities all over the world.
We create competencies in mass construction and installation by using the modular assembly of gas stations.