Rebranding of Teboil gas station network
The VDS company is working on updating the corporate identity of the Teboil gas station network in Russia. 
Our approach provides for the stages of creating pilot objects and pre-series, which allows us to ensure the competent preparation of design documentation for the launch of mass production, verify all design features and agree on the key points of the installation process.
Goals and objectives of the project
Achieve the optimal cost of rebranding. Maximum preservation of existing design elements.


Scale to different types of gas stations in the shortest possible time. Typical elements: easy to manufacture and install.


Ensure maximum visibility of the gas station from both streams.
Optimal placement of the logo on the canopy. Frieze color scheme.
The creation of pilot gas stations allowed us to take into account all the wishes of the customer regarding the finalization of products: we completely redesigned the design and glow of the frieze, made changes to the stele - and now these are not just mock-up products, but modern equipment ready for a long service life.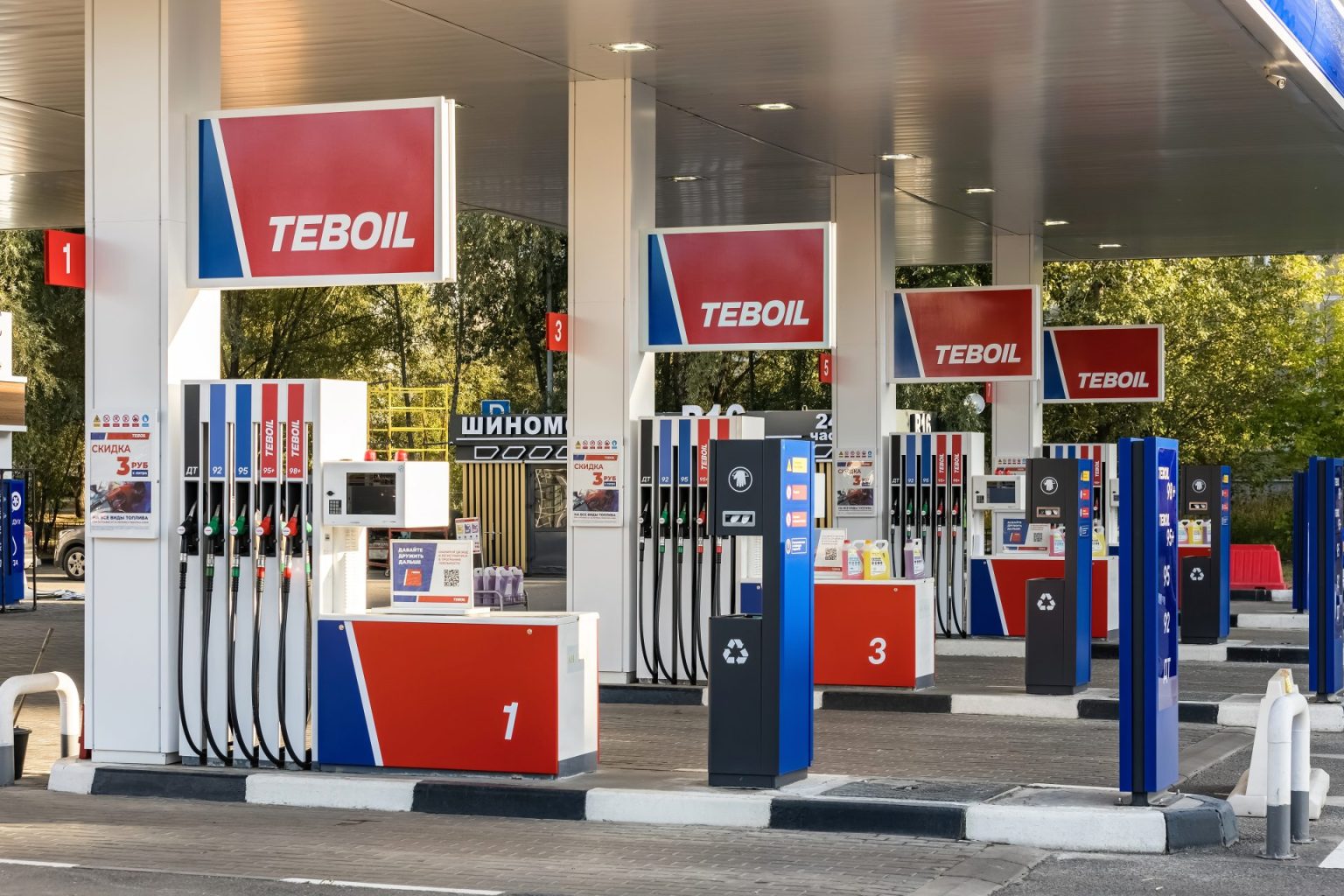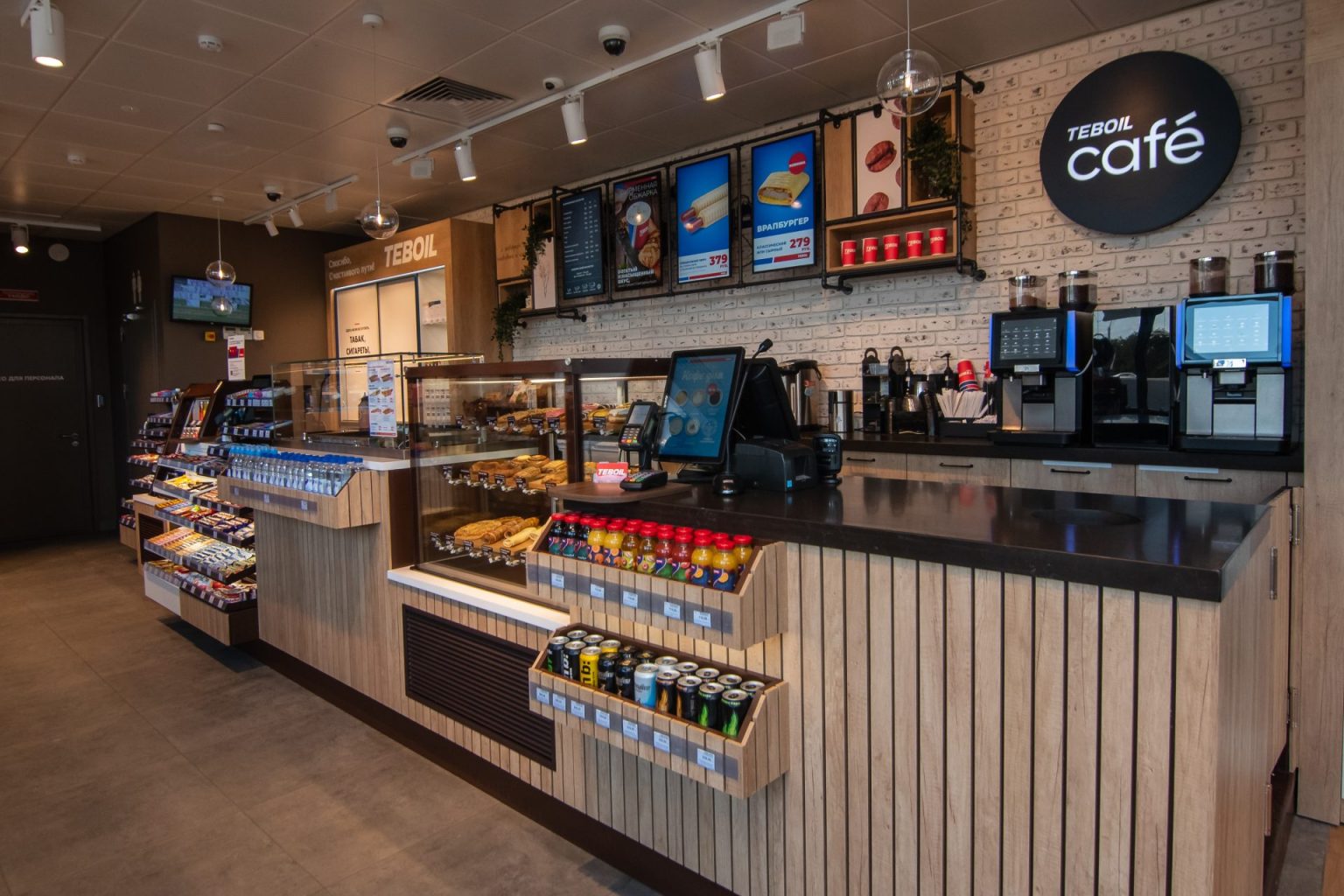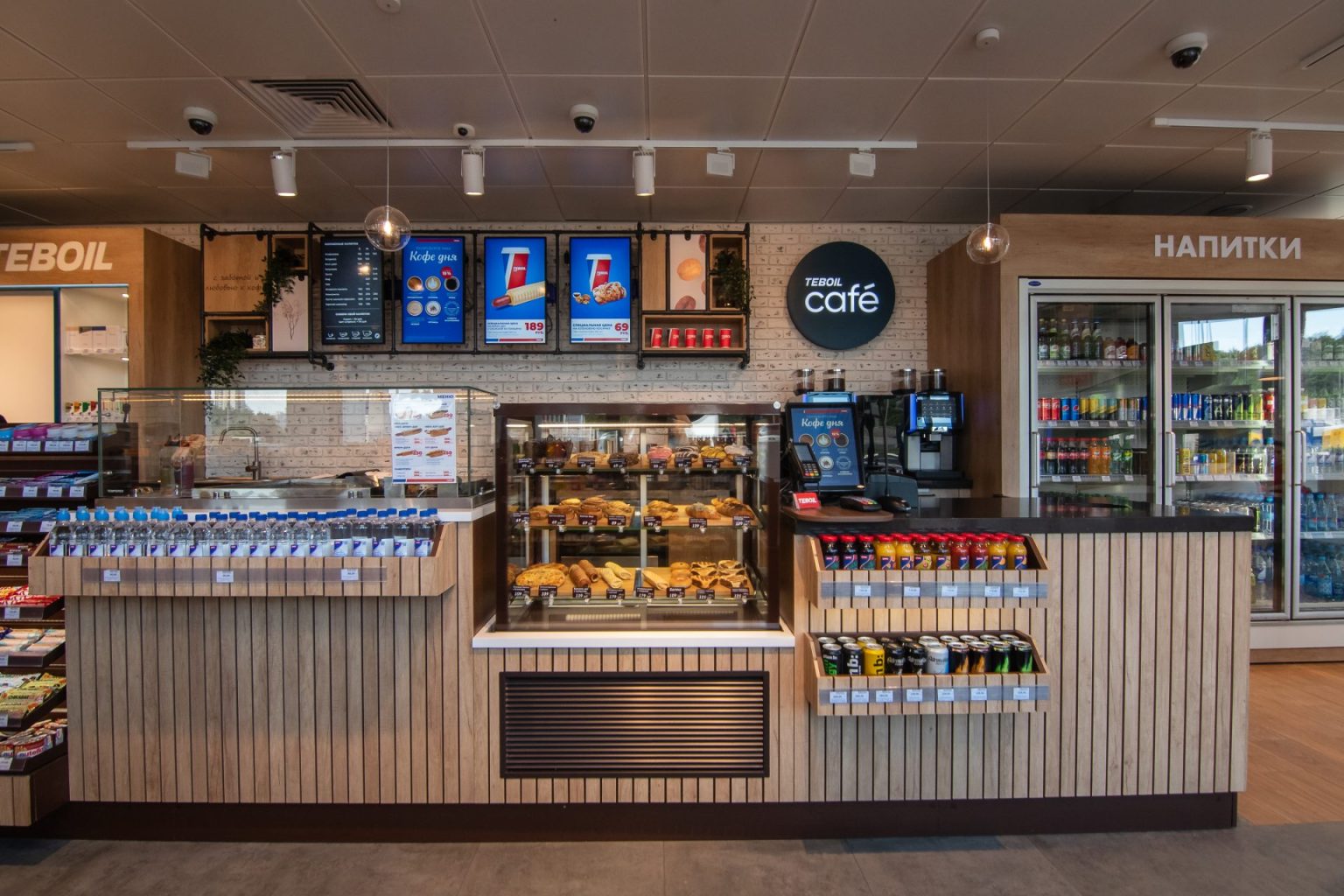 Prototyping and product testing
Creating prototypes (samples) before launching a product into a series is the most important stage in the development of a new product for us. VDS is involved in the search for suitable technical solutions, selection and testing of materials that will emphasize the bright corporate identity of the network in the daytime and at night. We experiment a lot with shape, material, lighting, and mates.

The prototyping stage allows you to find the optimal, expressive version for launching mass production.