Corporate identity of Tatneft gas stations in premium format
Production of gas stations Tatneft
VDS has developed a corporate identity for Tatneft gas stations in a premium format.
When preparing the design documentation, it was planned to preserve the existing structures with the replacement of only style-forming elements, which made it possible to invest in the average budget, while creating a premium station format.
The transformation process 
In 2021, 17 stations were rebranded, and 22 stations are planned to be updated in 2022. The Customer plans to rebrand the filling station network within 5 years. 
Tatneft considers St. Petersburg as a pilot region. With the successful implementation of the new format, premium filling stations may appear in other regions.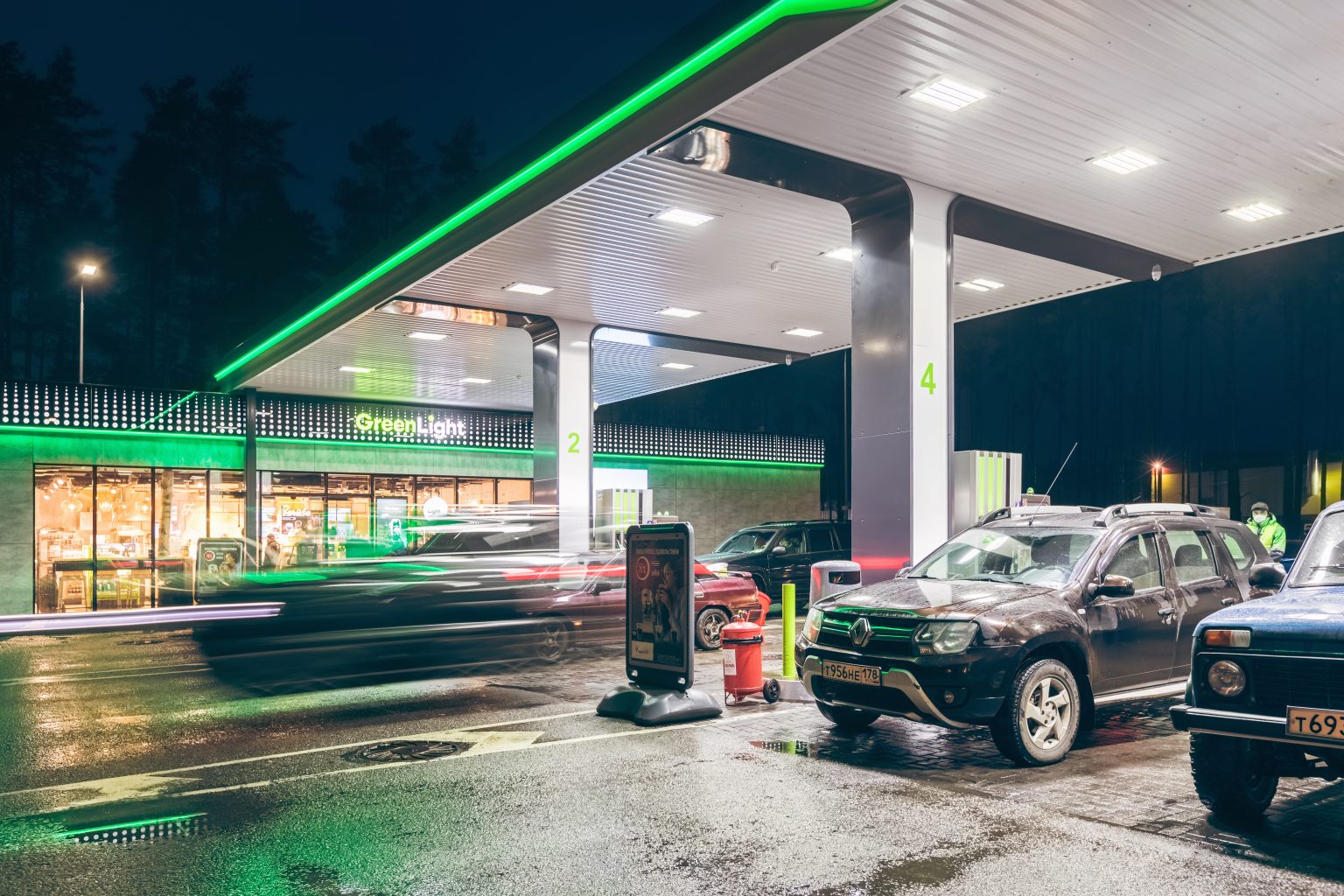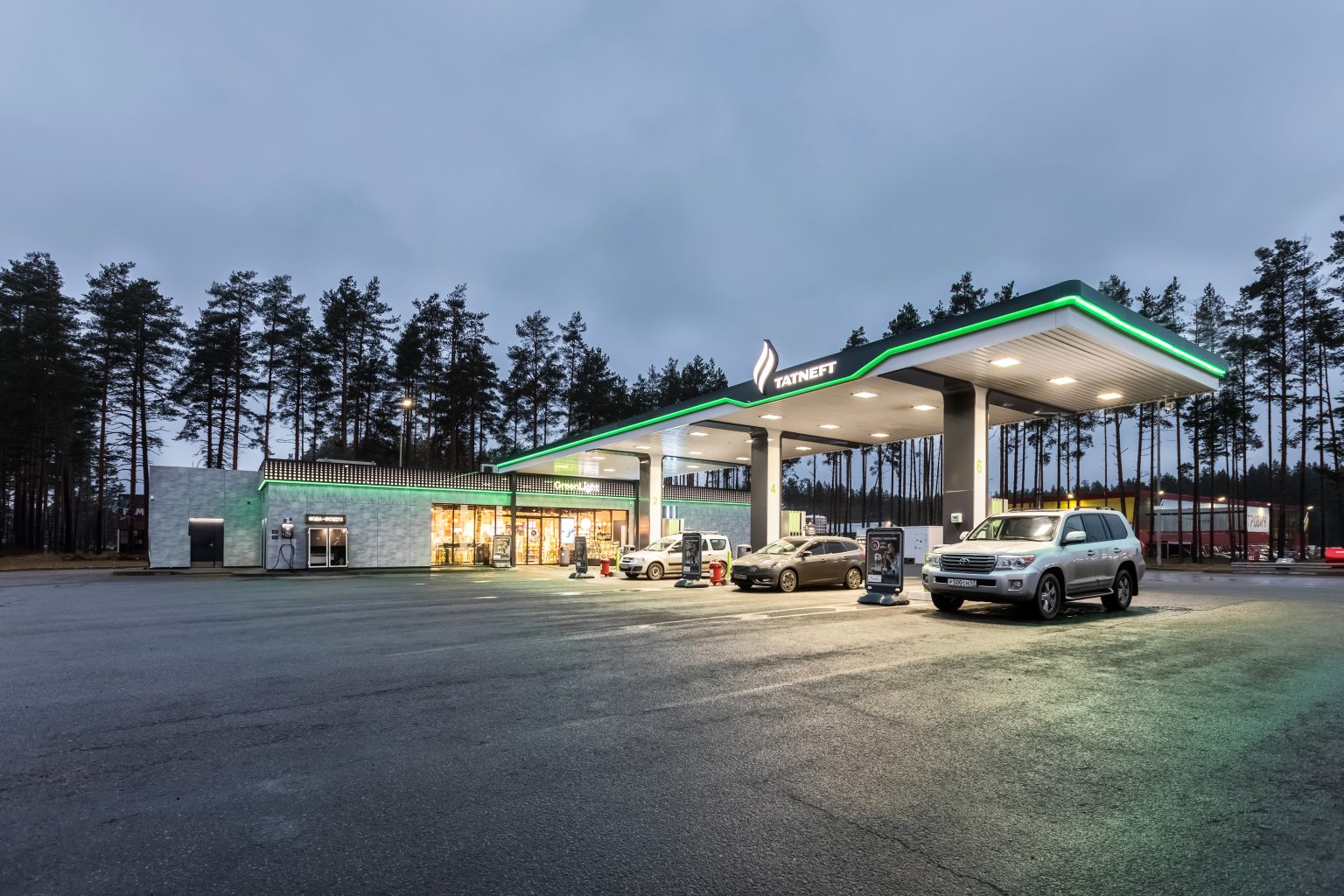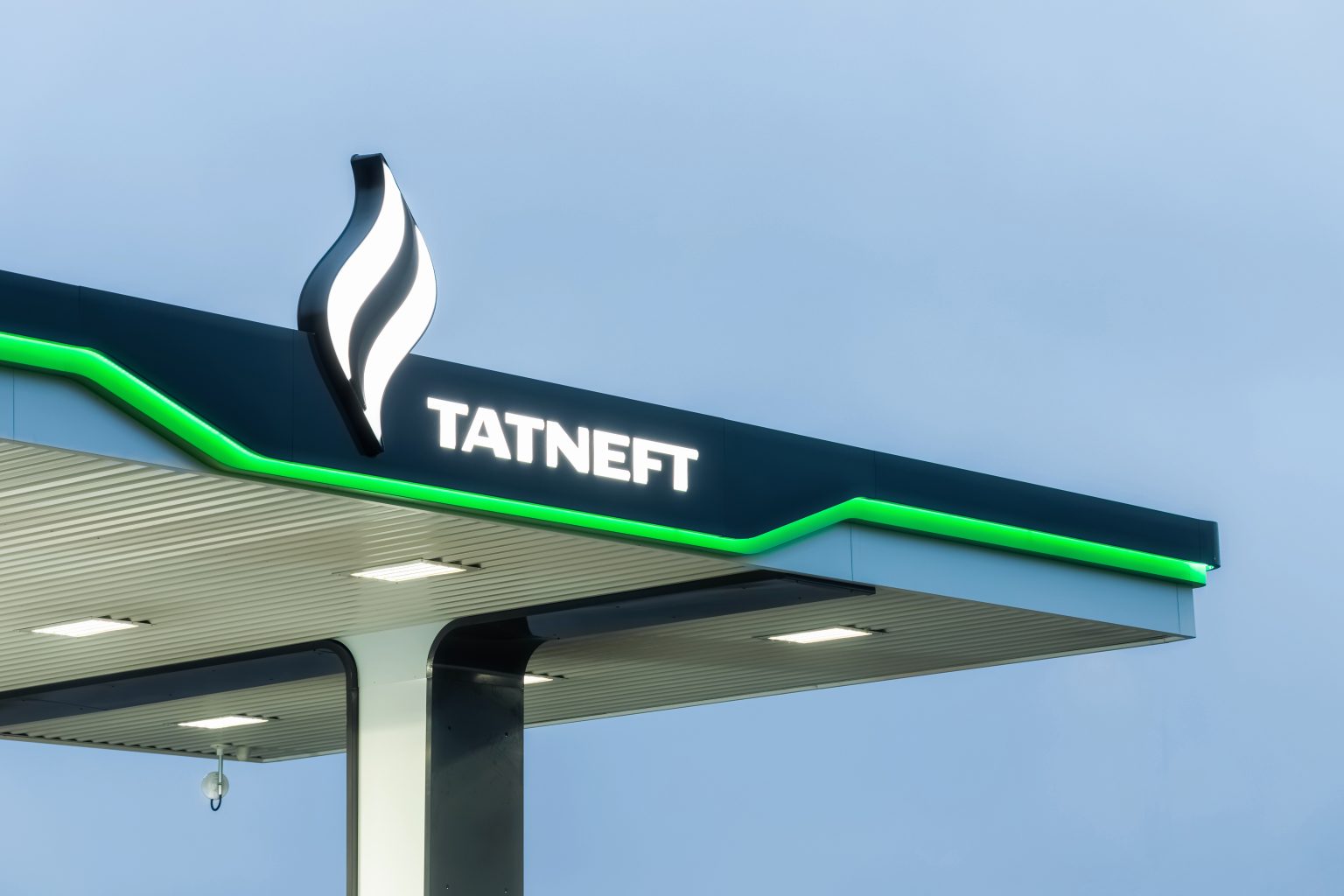 VDS competencies make it possible to replace equipment at 75 stations within one year. Design, preparation of technical documentation, serial production of advertising equipment is carried out in a matter of months. 
Cooperation between VDS and PAO «Tatneft»
For more than 15 years, VDS has been the official supplier of a series of style-forming RVI structures for the distribution network of PAO «Tatneft». Since 2005, the VDS team has taken part in the construction, reconstruction and re-equipment programs for more than 600 Tatneft gas stations.