New corporate identity and equipment for TAIF-NK gas stations
VDS specialists developed a new corporate style for TAIF gas stations(as per VDS's own proprietary methodology), following the latest global trends in the development of the fuel retail business. In this new style the VDS team ensured consistency and strengthened the national component.
The TAIF-NK group of companies
TAIF-NK passed through a phase of active development, upgraded the oil refinery plant, and planned to introduce new modern approaches to the development of its network of gas stations. The new corporate style, developed by VDS, is intended to reveal all the changes and progress of the TAIF group of companies.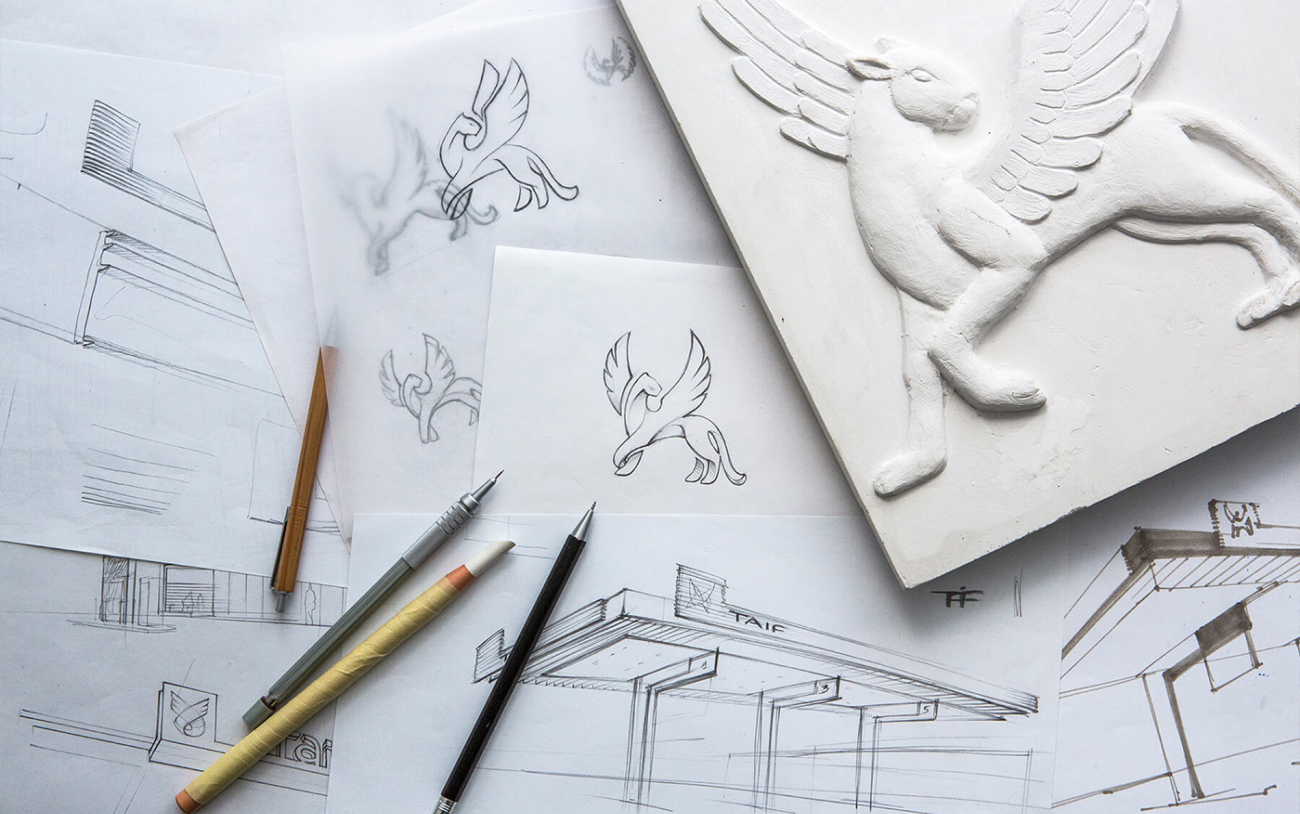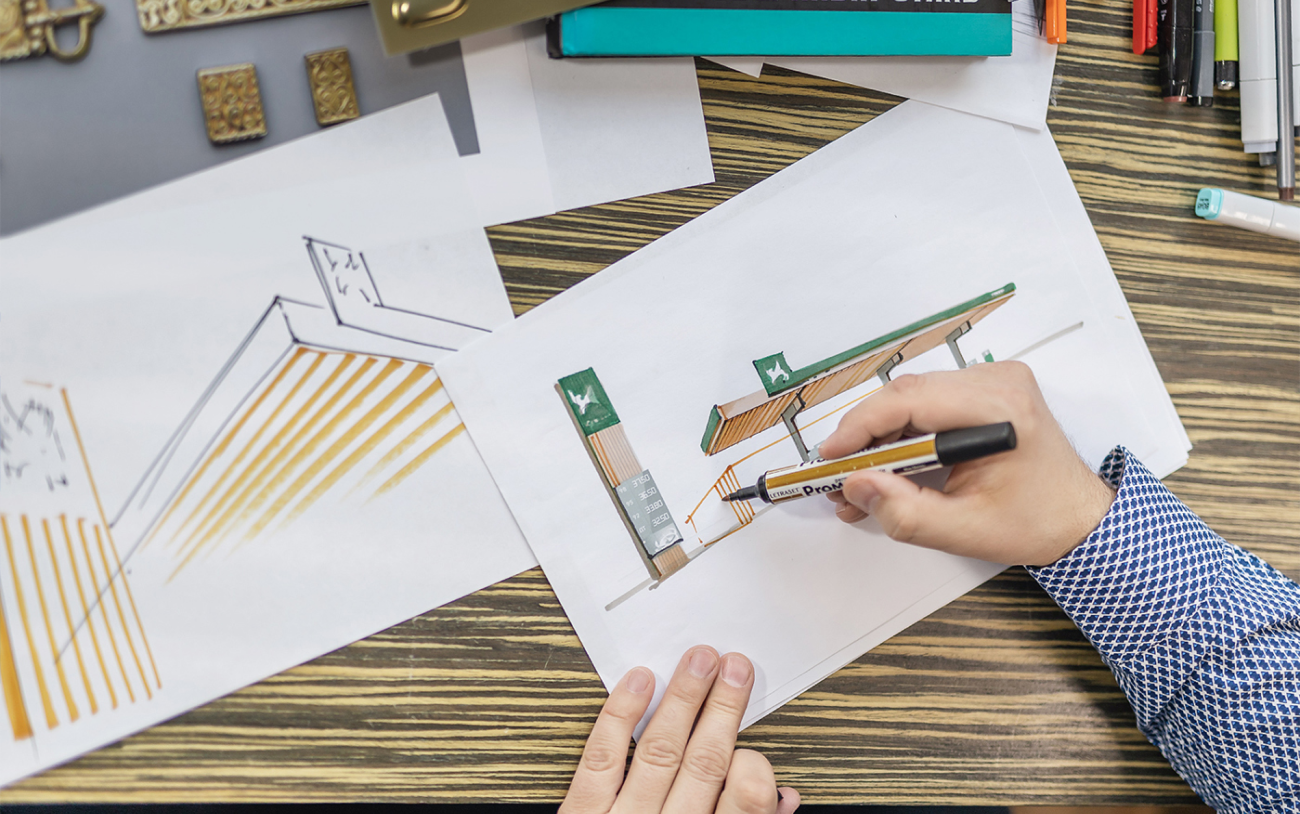 Being focused on TAIF-NK business tasks fulfillment, a common working group of VDS and TAIF worked out three formats of a gas station: "economy", "standard" and "premium". VDS specialists emphasized the exclusivity of TAIF filling stations in a new corporate style in the following details:
filling station interior and exterior design in Scandinavian minimalism style with the usage of eco woodgrain elements and national ornaments of Tatarstan;
production effectiveness of structural solutions and materials employed;
a unique combination of colour layout by NCS – "English aristocratic green" and "gold giving a glow at night time on the logo";
approaches to the choice of food products (Tatar baked foods, manufactured meat "Halal"), beverages (fresh drinking water from the best local producers, top-quality coffee) for cafes; premium motor oils and tires of the global brands for a shop at TAIF filling stations.