Фирменный стиль и дизайн АЗС Qazaq Oil
On March 3, the pilot QAZAQ OIL object in the new brand style was opened in Nur-Sultan after reconstruction.
CEO of the TOO Petro Retail Tulemis Shotanov commented on the new concept on his Facebook page:
"It is very pleasing to see that our new QAZAQ OIL has been welcomed by our customers, and we continue to receive positive feedback. Everything we do we do for our customers.
I hope that full revision of the concept, including equipment, software, control mechanisms and approaches to food such as fresh croissants, hot dogs and coffee, will keep making all our customers happy!"
The style of Qazaq Oil 2021 is one of the best products in the VDS case.
VDS team developed updated attractive design of the key style-forming RVI elements: signs, letters, shape of fascia, pylon and separate structures. 
New accents were placed, which helped the brand to get a new look in accordance with relevant international trends.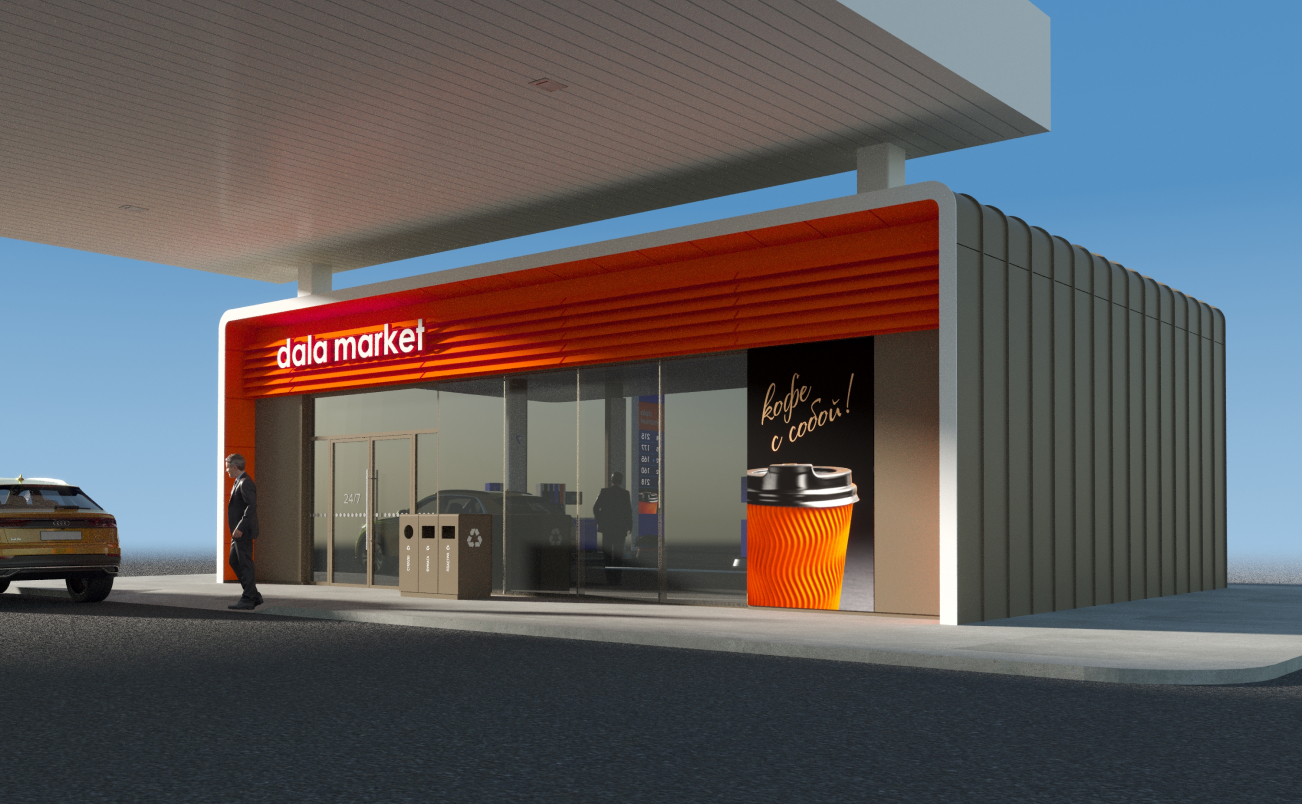 By request of the Customer, the Company suggested 3 gas station formats depending on the structure of panels, presence of media screens and city lights and fascia configuration:
— Premium
— Standard Plus
— Standard
Despite significant structural differences between formats, we managed to retain visual perception and integrity of the facilities, providing for most efficient positioning of the brand in the market.
In the course of production, a number of key solutions were successfully implemented, which strengthened Qazaq Oil brand concept.
The logo was developed in the new brand style with the logo size increased by 10 %. As a result of work, multi-layered structure was produced, made of different types of plastic in order to create a candy-like appearance; in addition, brightness and correspondence of colors on the fascia and on the sign were adjusted.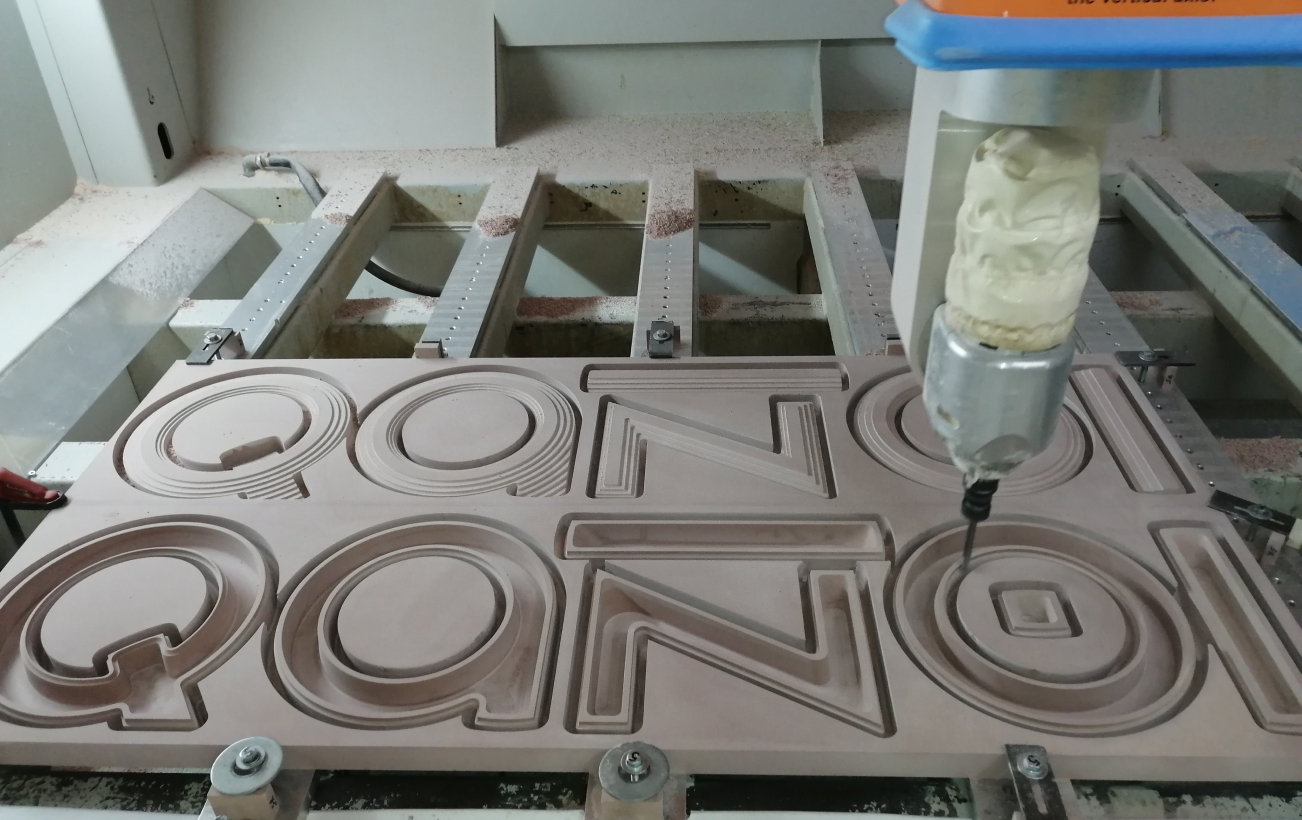 Production of QAZAQ OIL shed
A new shape of the open shed is developed using multi-purpose fastenings making it possible to fasten fascia elements on the existing load-bearing structure and accelerate performance of assembly works.
Corrugated panels of the fascia with rhythm for impressive appearance during day and night are adapted to the use of even non-blinding illumination, and the additional blue chase drastically improves appearance at night.
Height of the pylon is increased to 8.7 m; it is equipped with reliable electronics from 3 international brands specially designed for climatic conditions of Kazakhstan.
VDS has fully updated retail chain of QAZAQ OIL gas stations. Since 2010, when the brand was known as "KazMunaiGaz", over 300 gas stations have been built. 
Based on the results of 2019, VDS was selected as the exclusive supplier of RVI sets for QAZAQ OIL for the next 3 years. VDS team designed new brand style for QAZAQ OIL on the basis of international experience. In the course of reconstruction of gas stations, new standards were developed, engineering innovations were introduced and production competences and possibilities of the VDS plant were used.