Teboil gas station network debranding project in numbers
Within 36 days, VDS produced and shipped 243 debranding kits for Teboil network stations (formerly Shell).
7 days from task setting to 5 Teboil objects
In the shortest possible time, we managed to organize the well-coordinated work of the design bureau, the Plant, and train the installation teams. 
Within 7 days, VDS specialists manufactured Teboil test products, carried out acceptance together with the Teboil team, manufactured and delivered equipment, and proceeded with installation at the stations.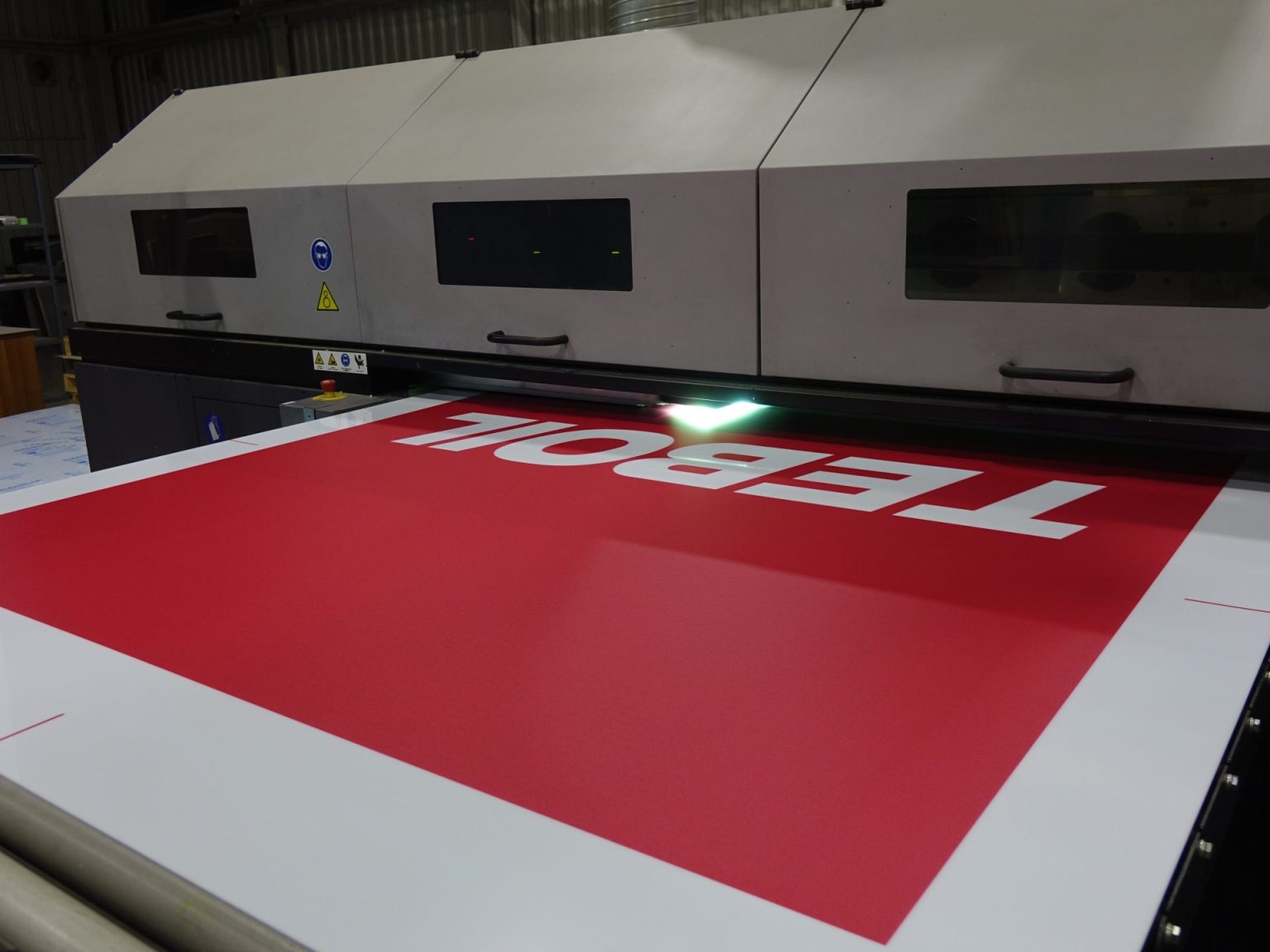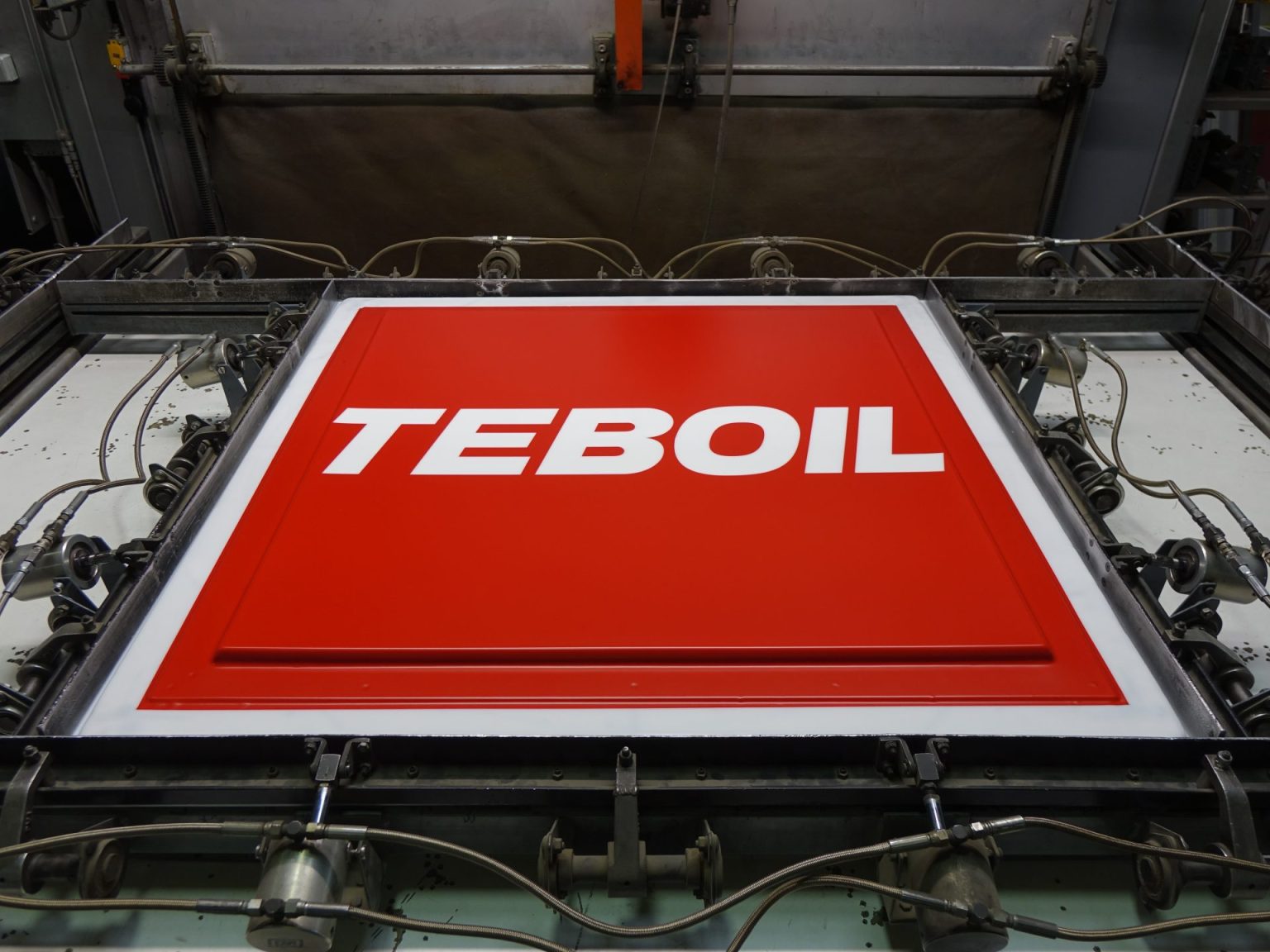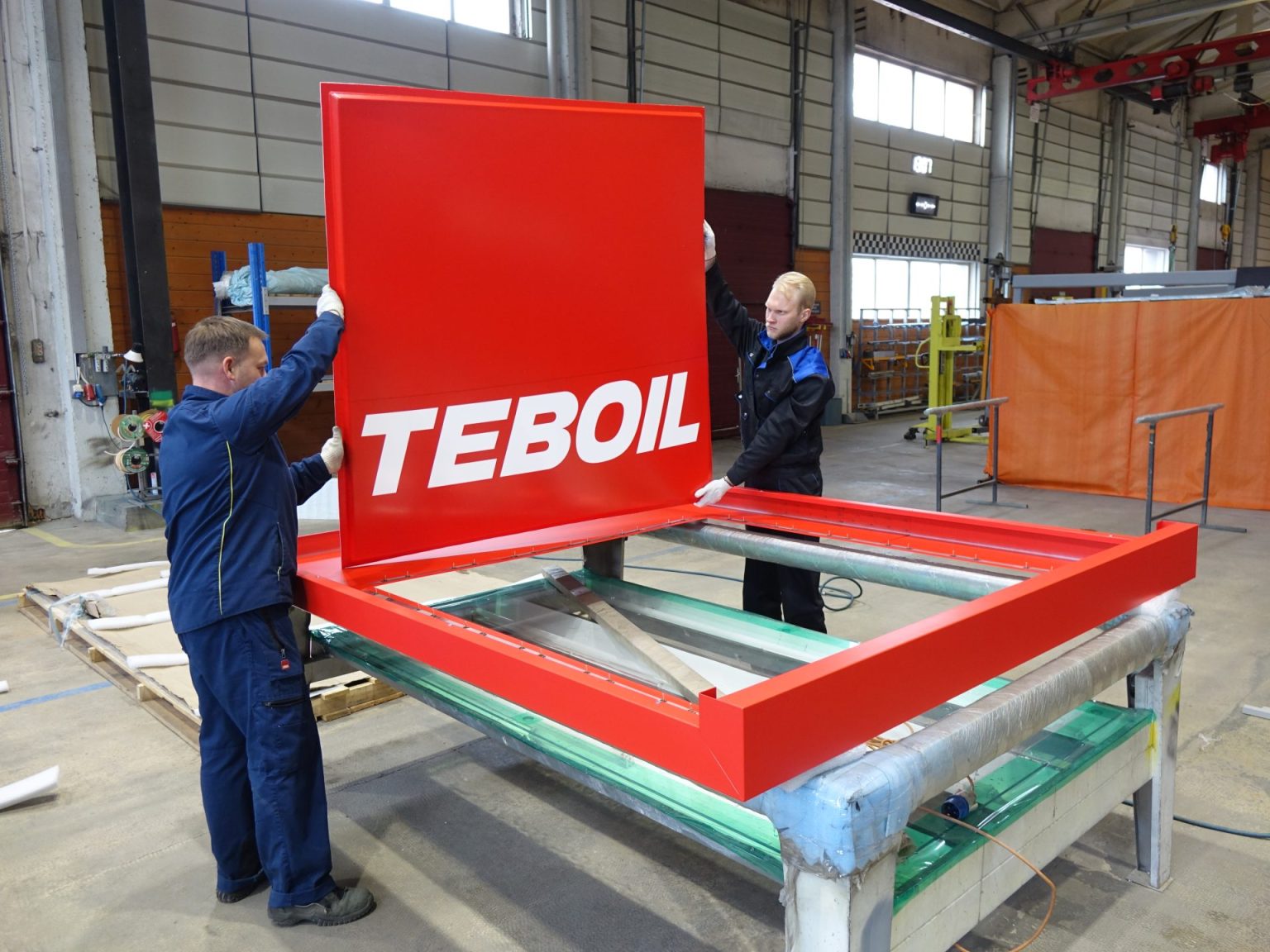 51 Teboil gas stations in 9 days
In 9 days, we shipped 51 sets of products for debranding stations of the Teboil network.
In less than two weeks, VDS has gone from debranding to shipping products, including tablets, light boxes, non-light boxes, navigation, and more.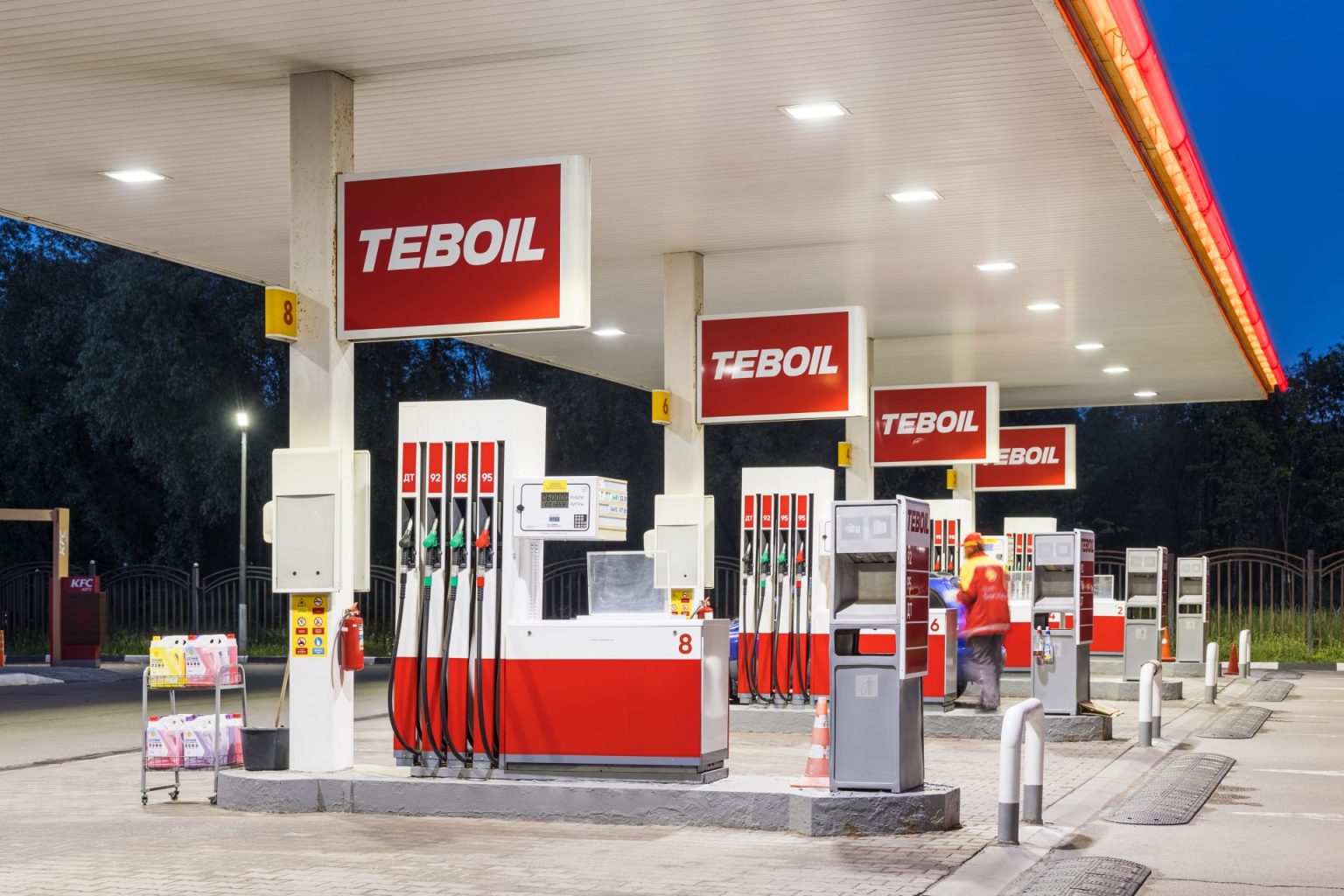 60 Teboil gas stations per week
Following the acceptance of the debranding of the pilot Teboil filling stations, the VDS team reached the level of even loading for the debranding of the entire network - 60 Teboil sites per week.

Years of experience and our competencies have allowed us to build a strong reputation — The VDS team is able to solve complex problems in the shortest possible time.