Development of design documentation for gas stations and RVI-structures for the accredited Shell concern
VDS Group is a single accredited manufacturer of RVI-constructions under the Shell brand, and one of six global suppliers of a brand design structural components for the Shell filling station network.
The core principle of Royal Dutch Shell
The core principle of Royal Dutch Shell in selecting a supplier is to find a business partner that can ensure competitive market advantages for Shell business. All the necessary procedures, approvals, and audits to obtain the official status of an accredited Shell supplier have taken about two years.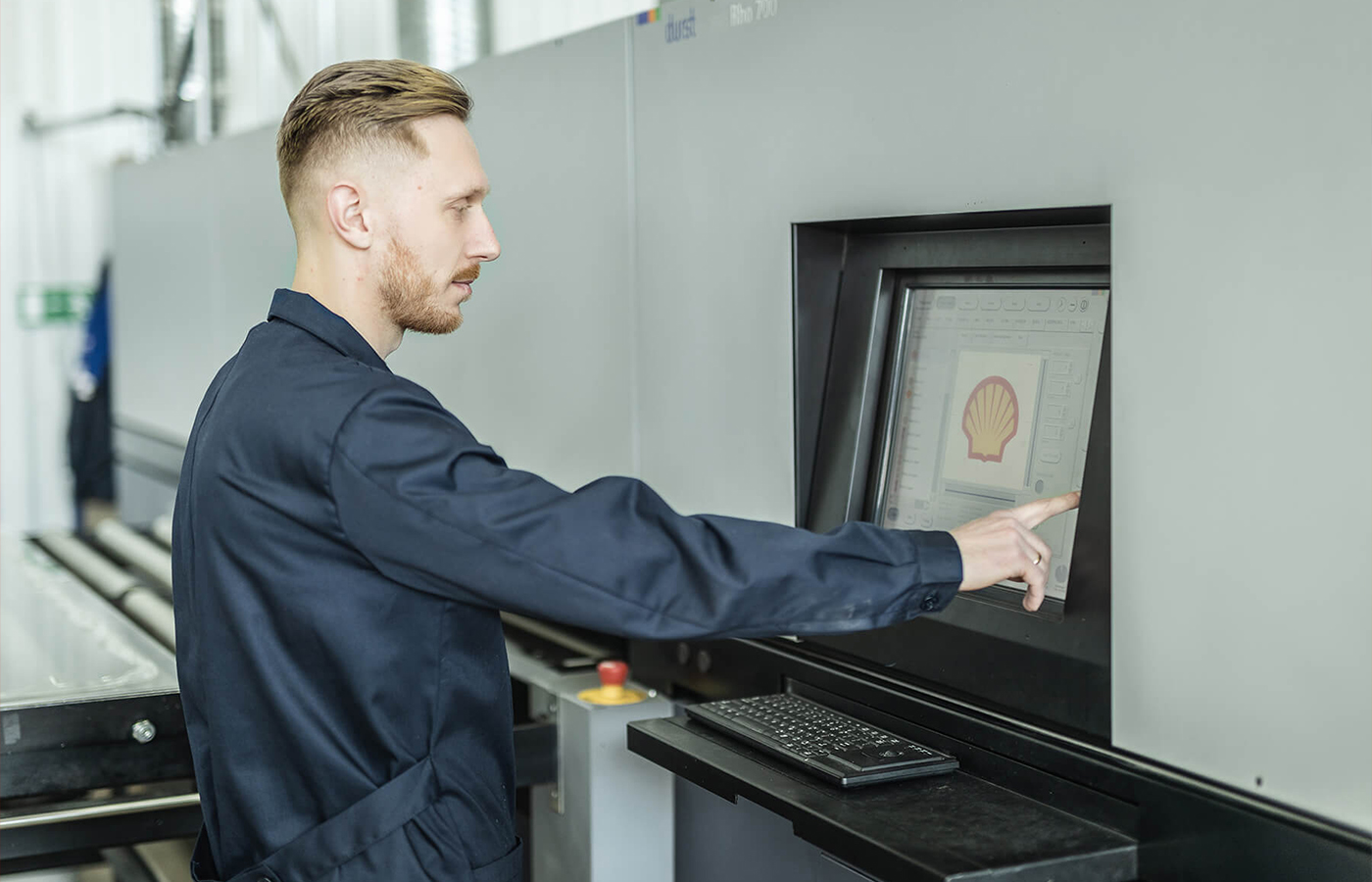 Each year during Shell audits, VDS specialists certify that their competencies, technologies, and internal processes (including material selection, production, assembly, and installation) are in line with quality standards, safety level, and technical regulations of Shell company. Acceptance of the finished products is carried out by Shell specialists at the VDS plant according to the standardised rules with measurements of overall dimensions and other parameters of finished structures and elements, in compliance with all established safety standards.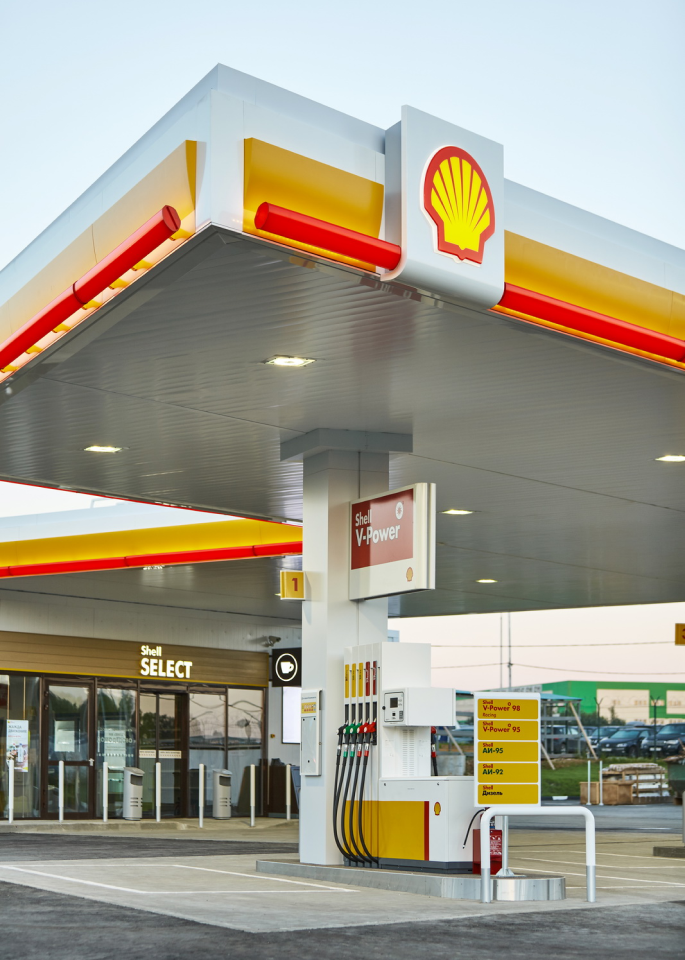 Cooperation with the world leader in the energy sector
VDS Group produces fuel dispenser canopies; price pylons and boards; friezes, signs, and light panels for filling station control rooms; equipment for fuel dispensers; direction signs for Shell.
In cooperation with one of the world leaders in the energy sector, VDS Company has improved its competencies and standards in the field of labour protection, industrial and environmental safety, social responsibility and has taken production management to a new level.