VDS celebrated its 28th anniversary!
We are all designers of the VDS common cause. The success of VDS is a synergy of the successes of teams, offices, departments, subdivisions, workshops and sites, and each of us individually. Joint activities at times increase efficiency and expand opportunities in the creation of new products and innovations.
Together we can achieve more!
We are 28, Happy Birthday VDS!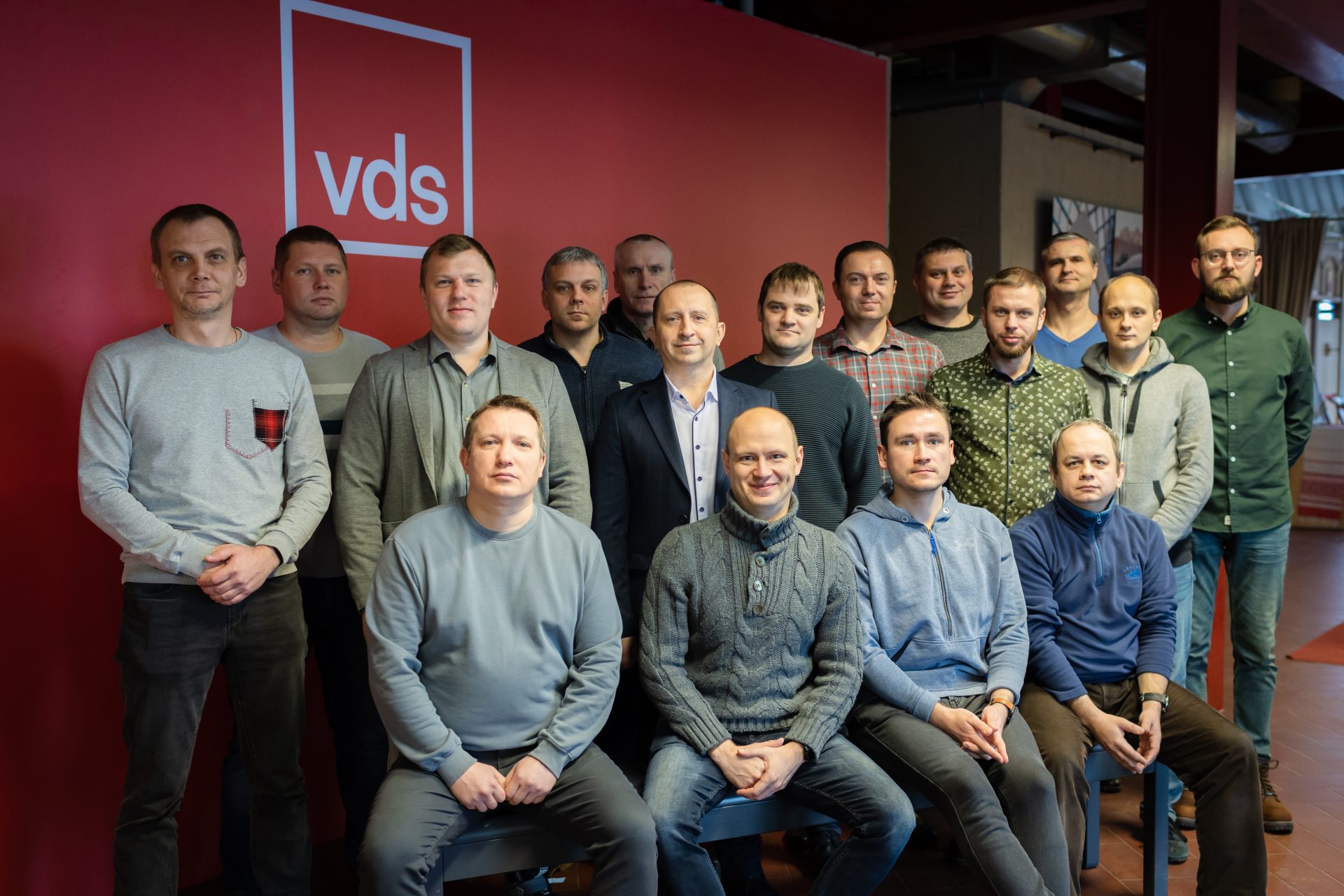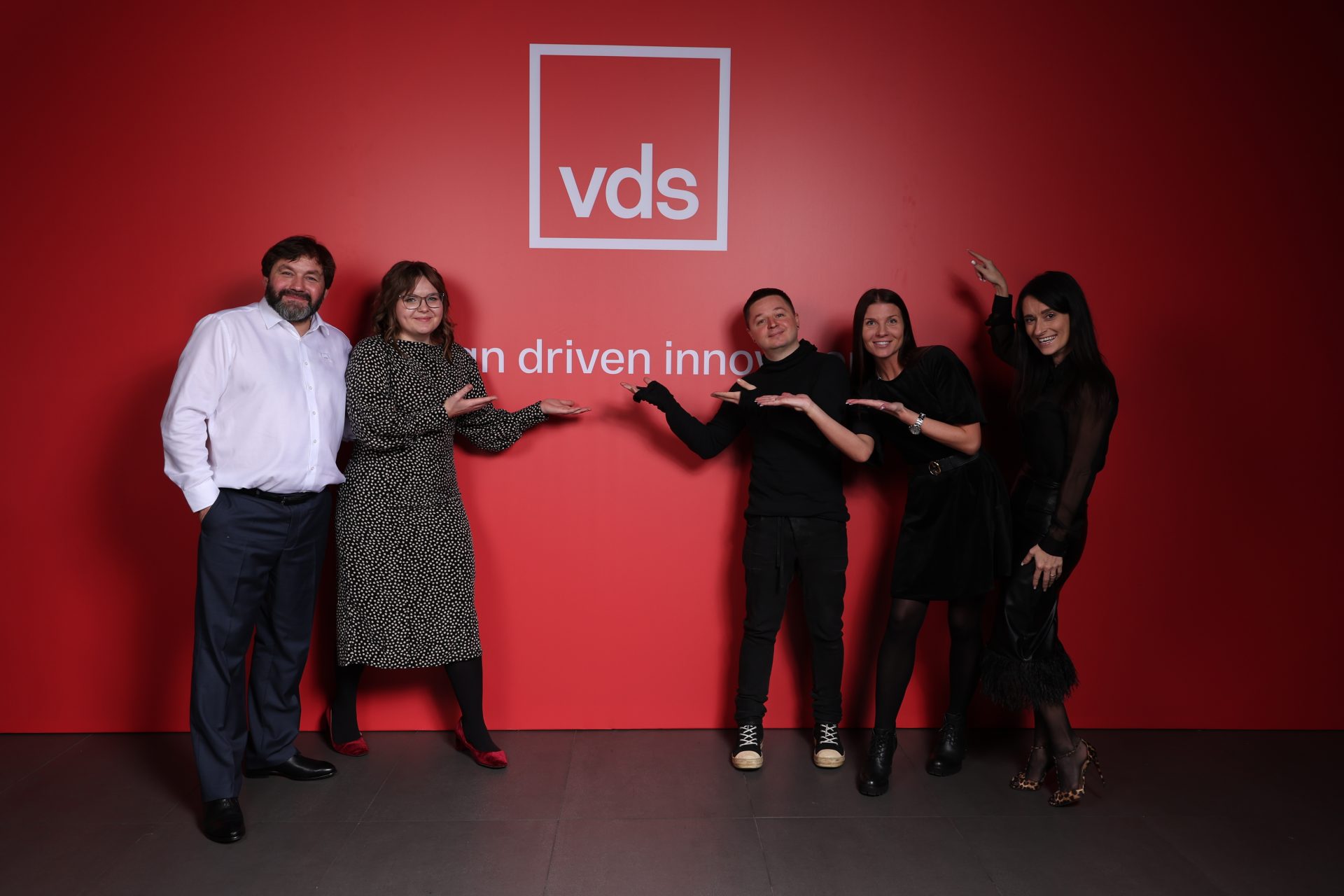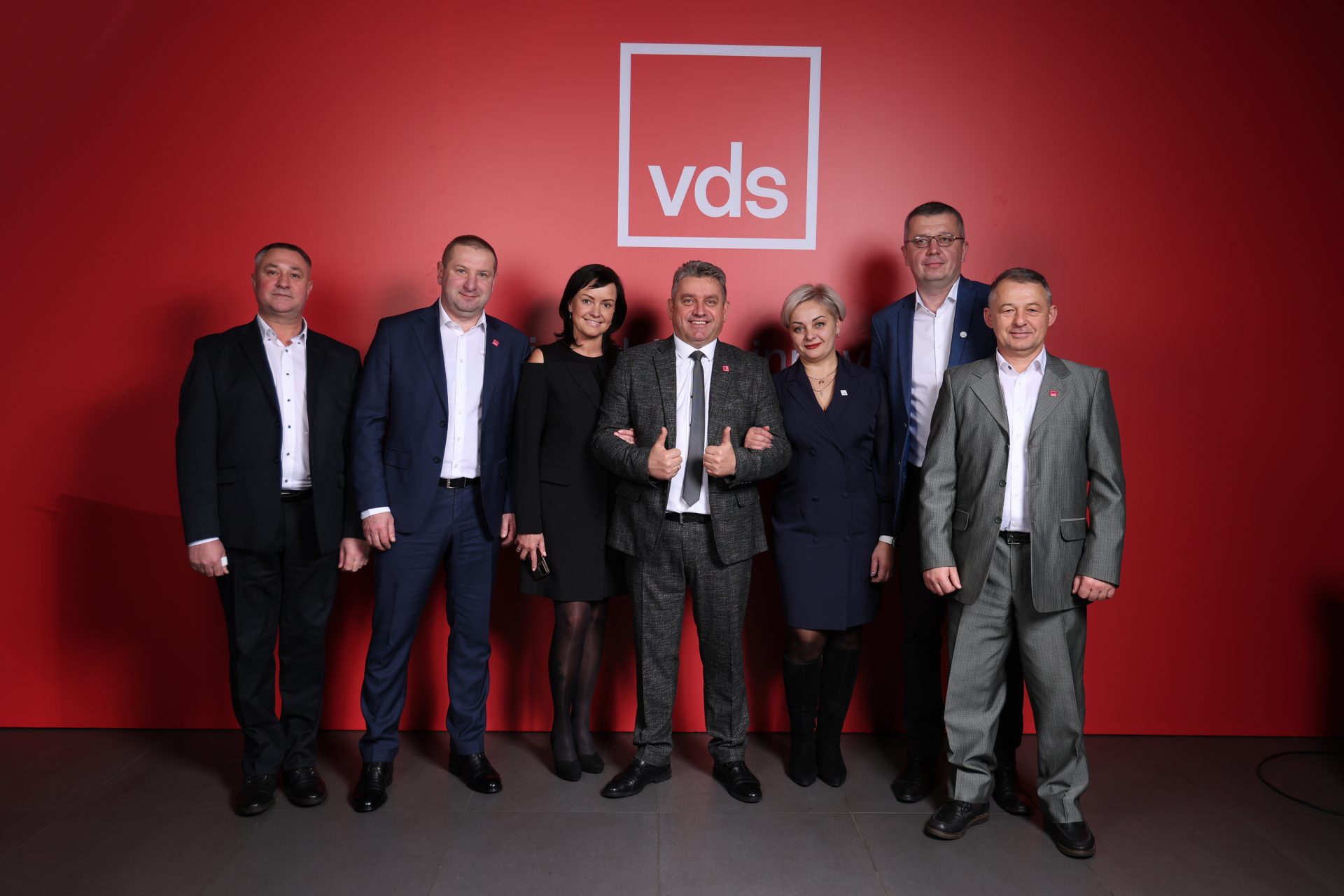 Our international team consists of over 700 people. 
We work in the markets of Russia, Kazakhstan, Belarus, Romania, Estonia, Georgia and Latvia.