Public talk from Vladimir Lifanov on VDS
In the design department of VDS, a meeting was held with the creative director and founder Suprematika branding agency Vladimir Lifanov in a public talk format.
Vladimir showed his projects for 2021-2022, including the development of a brand for Berlingo, Vik and Nika, Divan Boss, as well as the rebranding of the VDS Company. Were demonstrated not only options approved by the customer, but also those that lay on the shelf in the development process. The main message of the lecture: in a world where so many signs have already been drawn, context and meaning are very important. And of course, that the profession of a designer will always be in demand!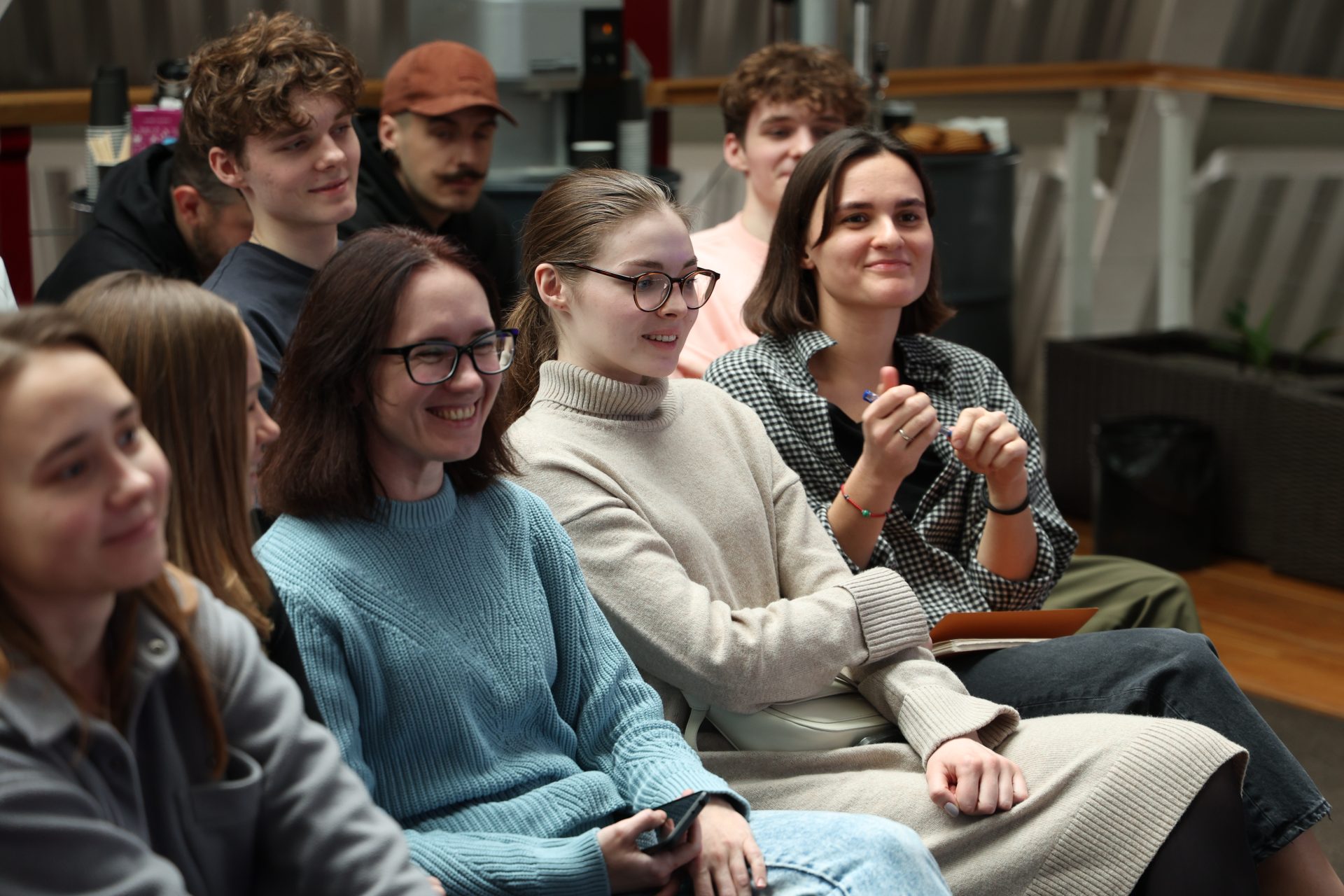 Our cooperation with the Suprematika branding agency began in March 2022. We have already implemented at least one project - VDS rebranding.