VDS has received a certificate confirming the right to manufacture products for railway vehicles in the EU countries, in accordance with EN 15085
The audit was carried out by the certification authority DVS ZERT GmbH (Germany). The certificate gives the right to manufacture products for railway transport not only for the STADLER plant, but also for other establishments of the European Union countries.
Products painting process
На Заводе VDS процесс покраски изделий проходит тактильный и световой контроль до и после покраски. До запуска все изделия тщательно подготавливаются и осуществляется "тонкая настройка" автоматической линии окраски.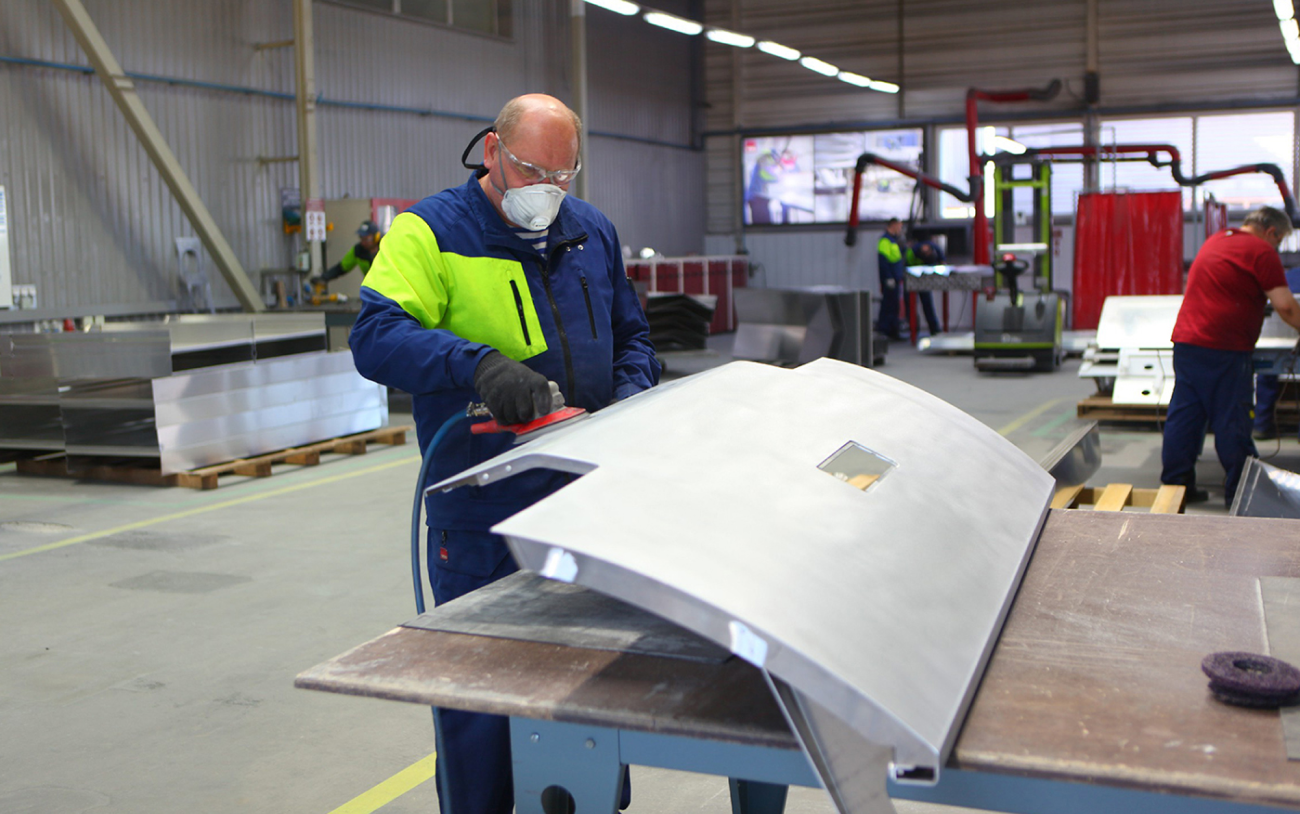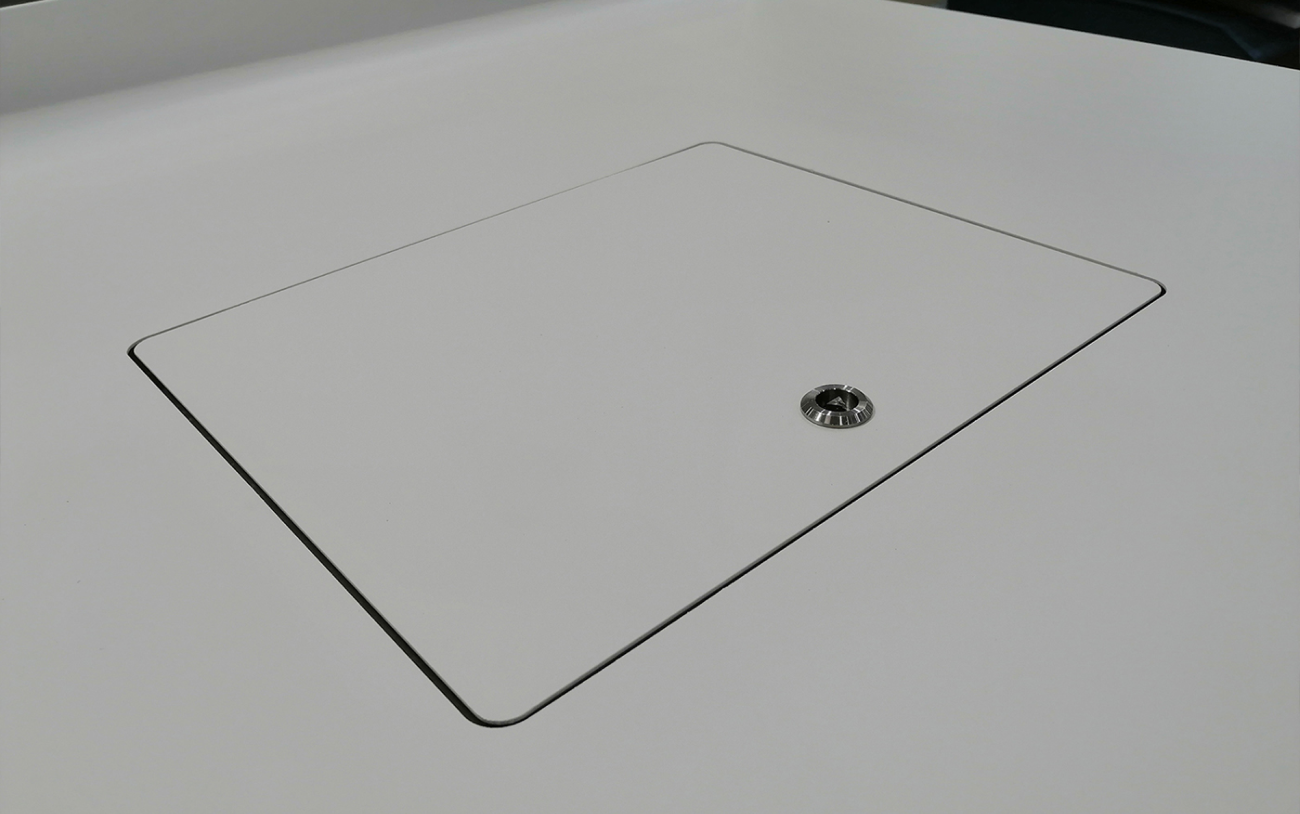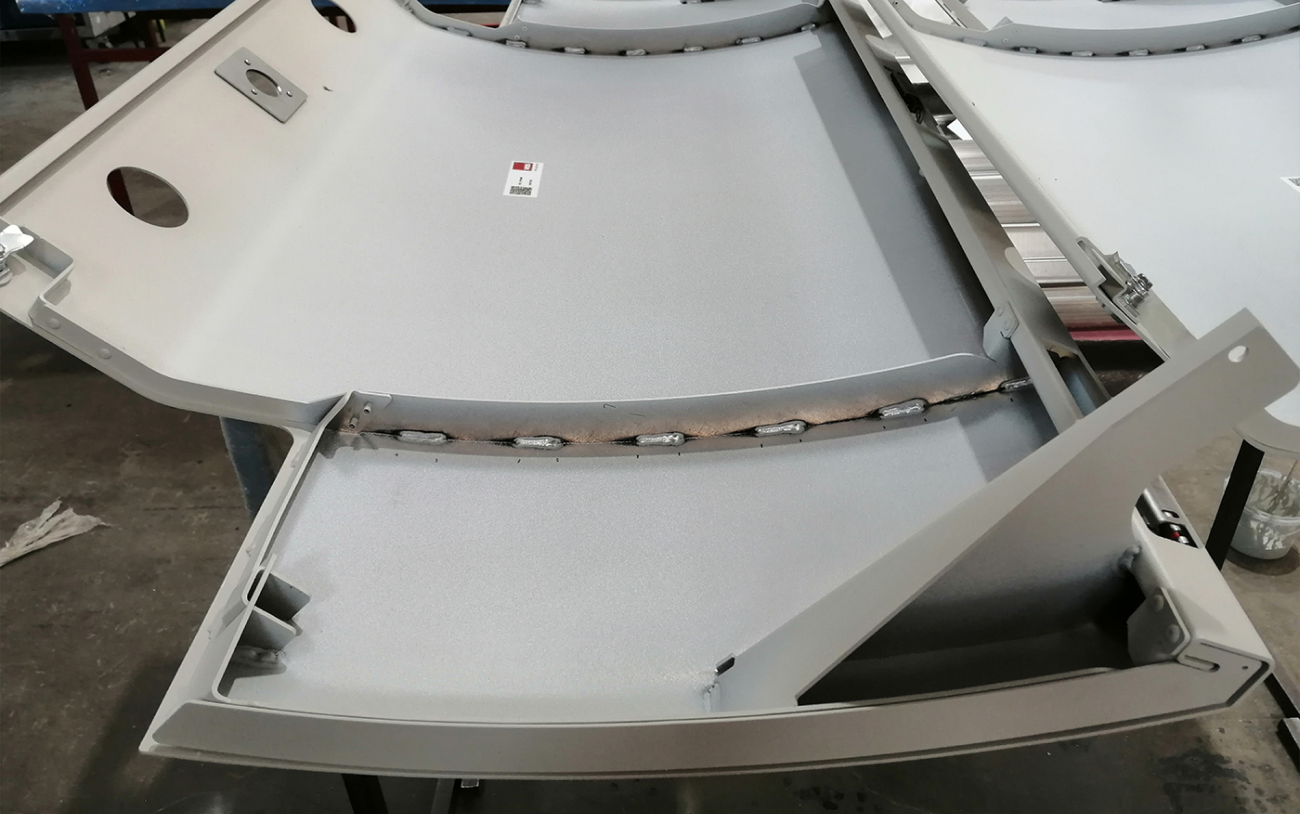 The high requirements for manufacturing accuracy, assembly clearances, welds and aesthetics of the type of products are confirmed in accordance certificate standard EN 15085-2 «welding of railway vehicles and their components". These events lead to the impeccable quality of the products, as you can see by driving in the new carriage of the Minsk metro and regional lines produced by Stadler.