VDS has developed a digital product C-Lector
The task of the product is to digitalize the system for monitoring the implementation of standards and to carry out the acceptance of products supplied to the Customer.

Acceptance of objects is carried out through a mobile application, which is synchronized with the online update of the digital registry on a PC. Control is carried out on 30 points. 15 key invariable points are responsible for the impeccable appearance of the filling station and service life, 15 random points from the technical regulations - to maintain the quality level of all products of the facility.
According to the results of object acceptance, a digital report is generated with a photo, which is included in the register of accepted objects and the rating of suppliers.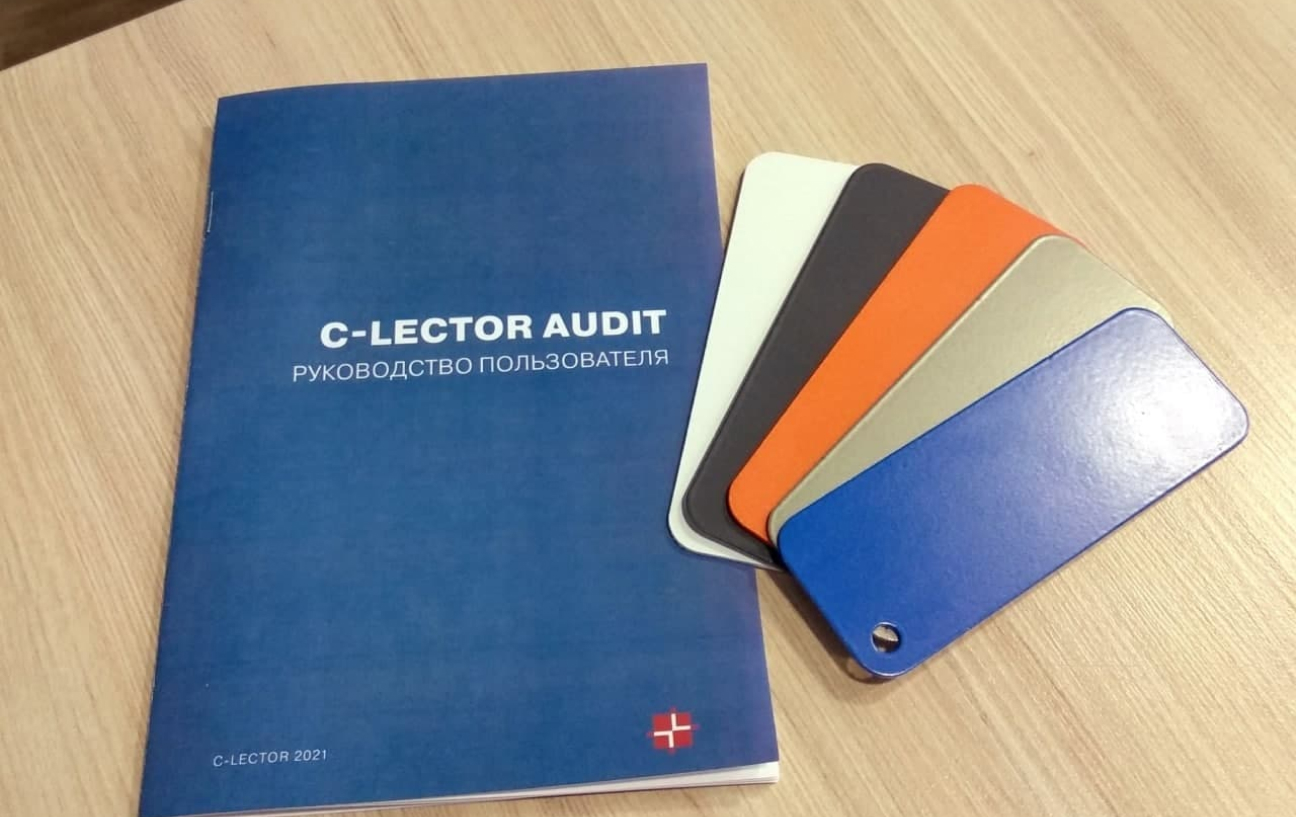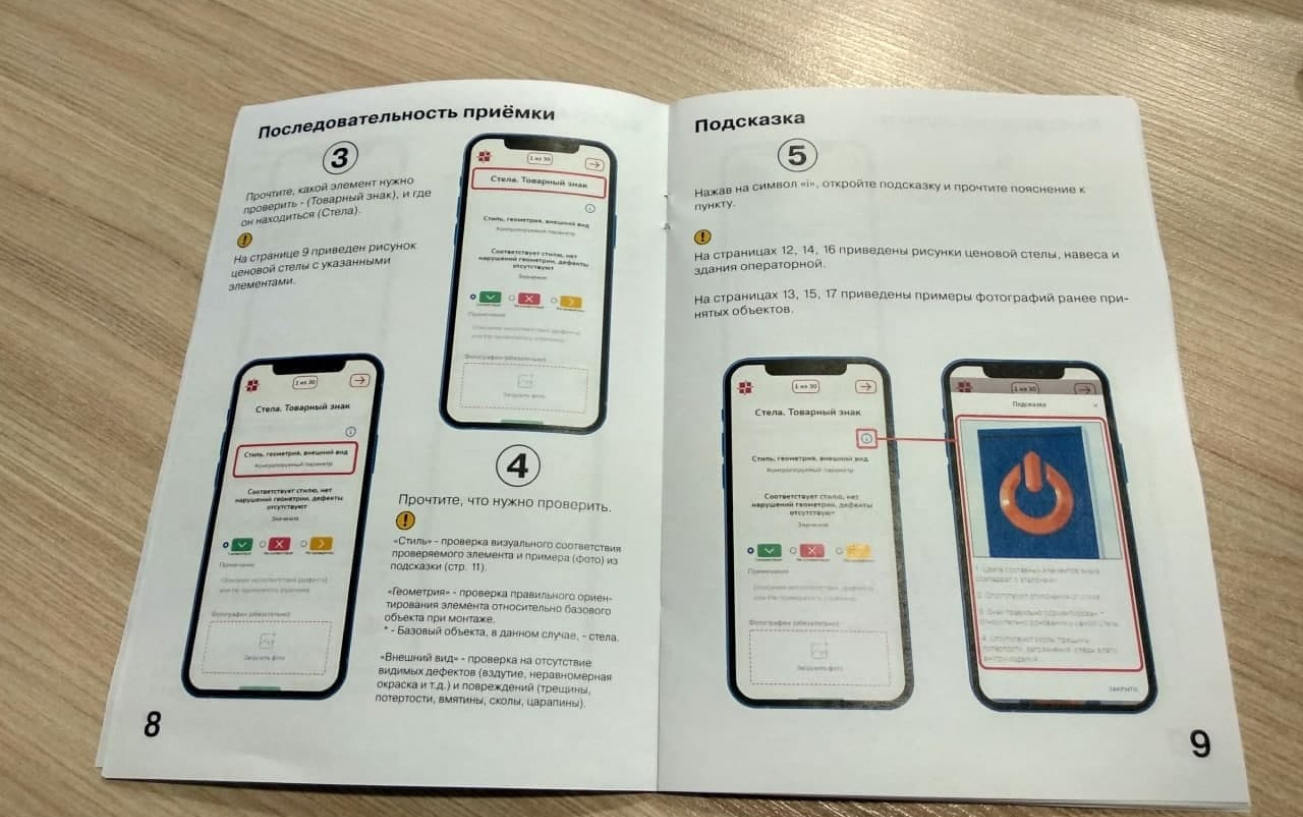 The C-Lector digital product was first tested on real objects in May - when accepting 17 BP steles in Moscow, since June C-Lector has been launched at mass acceptance of gas stations Qazaq Oil networks.
сети Qazaq Oil.

With the help of C-Lector, more than 20 QAZAQ OIL objects have already been accepted by more than 10 of our local partners.