LUKOIL gas station in Elista after reconstruction
In the capital of the Republic of Kalmykia in the city of Elista a LUKOIL gas station was opened after reconstruction, implemented by VDS Company in the current corporate style.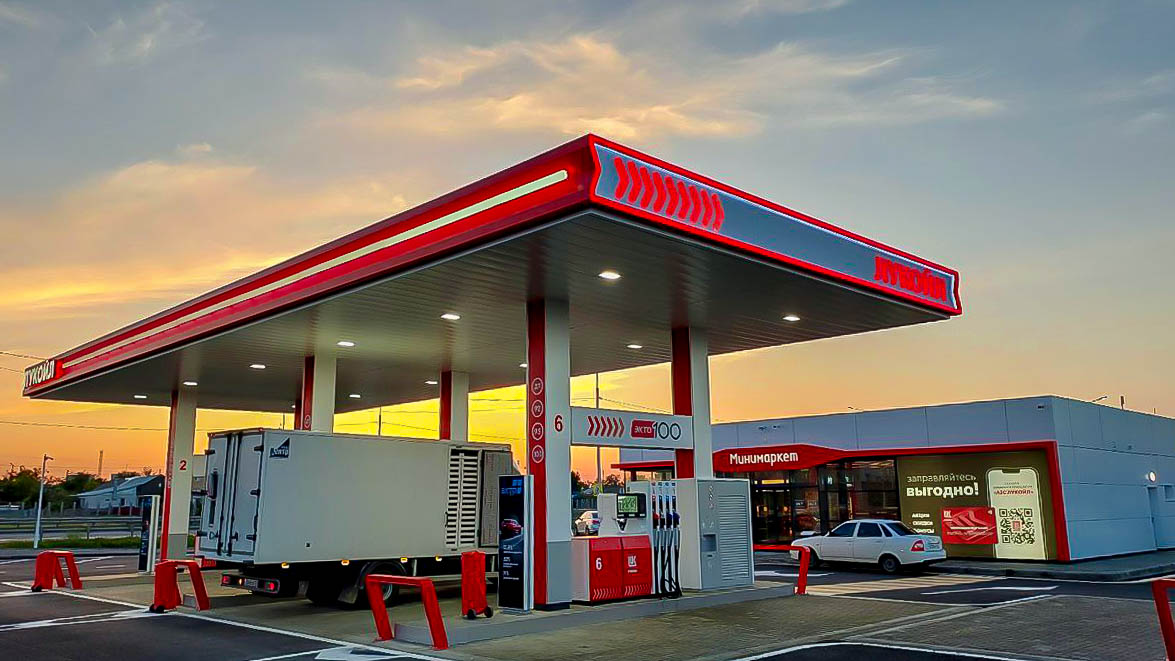 As part of the 2023 program, 11 more gas stations belonging to the network are planned to be reconstructed by the end of the third quarter
OOO LUKOIL-Yugnefteprodukt, a subsidiary of LUKOIL.
OOO LUKOIL-Yugnefteprodukt is the largest petroleum product sales operator, including 15 regions of responsibility in Russia and operating more than 590 gas stations.