VDS session for LUKOIL representatives

From August 17 to 18, VDS Company held a two-day session for LUKOIL representatives. The event was organized in Minsk at the Plant VDS for guests from four LUKOIL units: Centrnefteprodukt, Uralnefteprodukt, Belorussia and LUKOIL-Inter-Card.
The session discussed key aspects of efficient network operation, the most relevant topics in the field of organization, standardization, capital construction and service. They shared their knowledge of innovative technologies and solutions for advertising equipment of gas stations.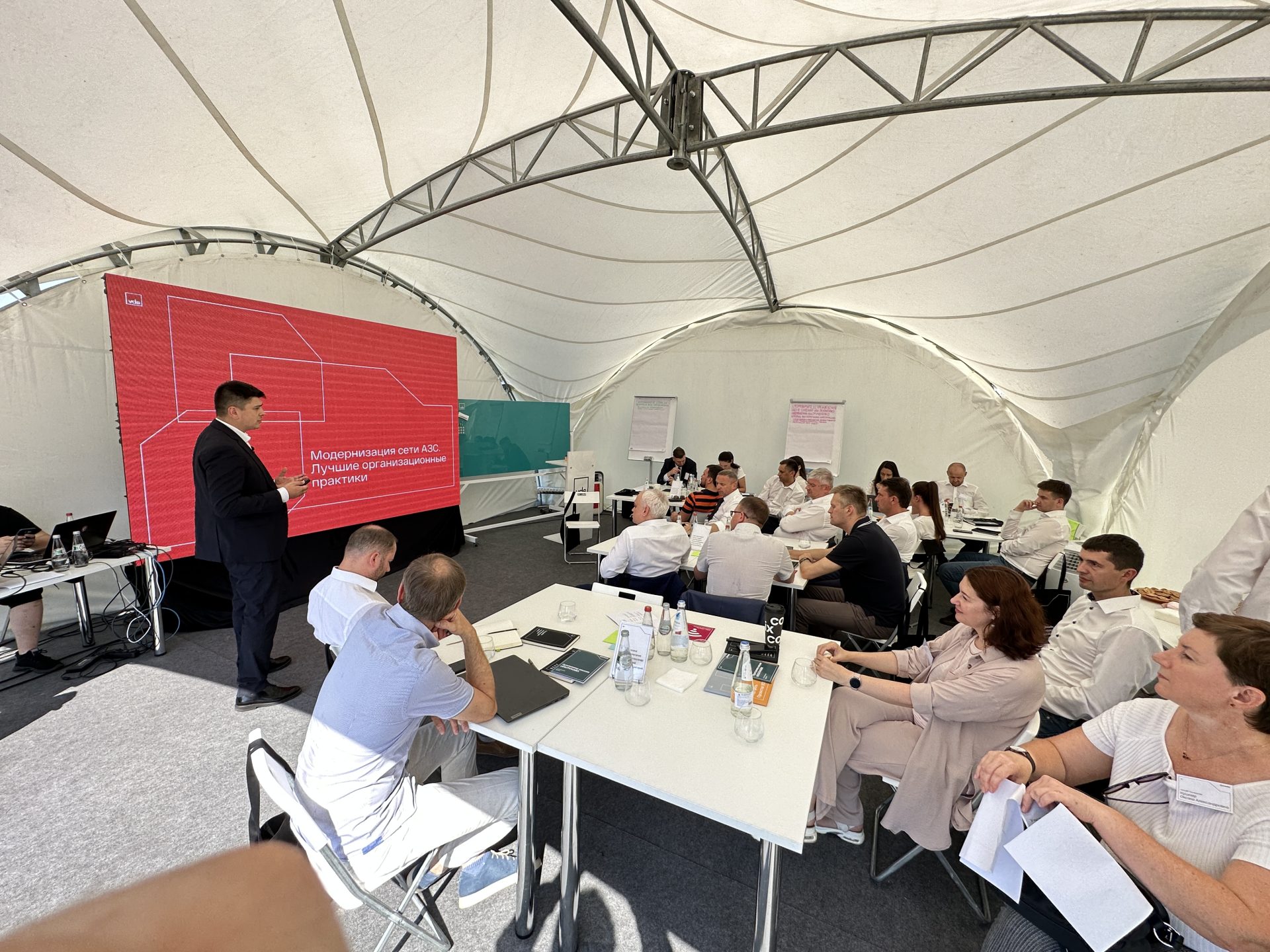 The first day of the session ended with a visit to the VDS Plant with a demonstration of technological solutions on LUKOIL's key styling products.
The second day of the session for LUKOIL started in the following format
dialog.
The participants actively discussed service issues to ensure efficient operation of the network, including tools for quick response to requests, the need to form an annual ZIP kit and routine maintenance of advertising products at gas stations.
We made a presentation of new VDS products. Oleg Podolsky spoke about progressive designs of industrial-type structures, modular buildings and fuel systems.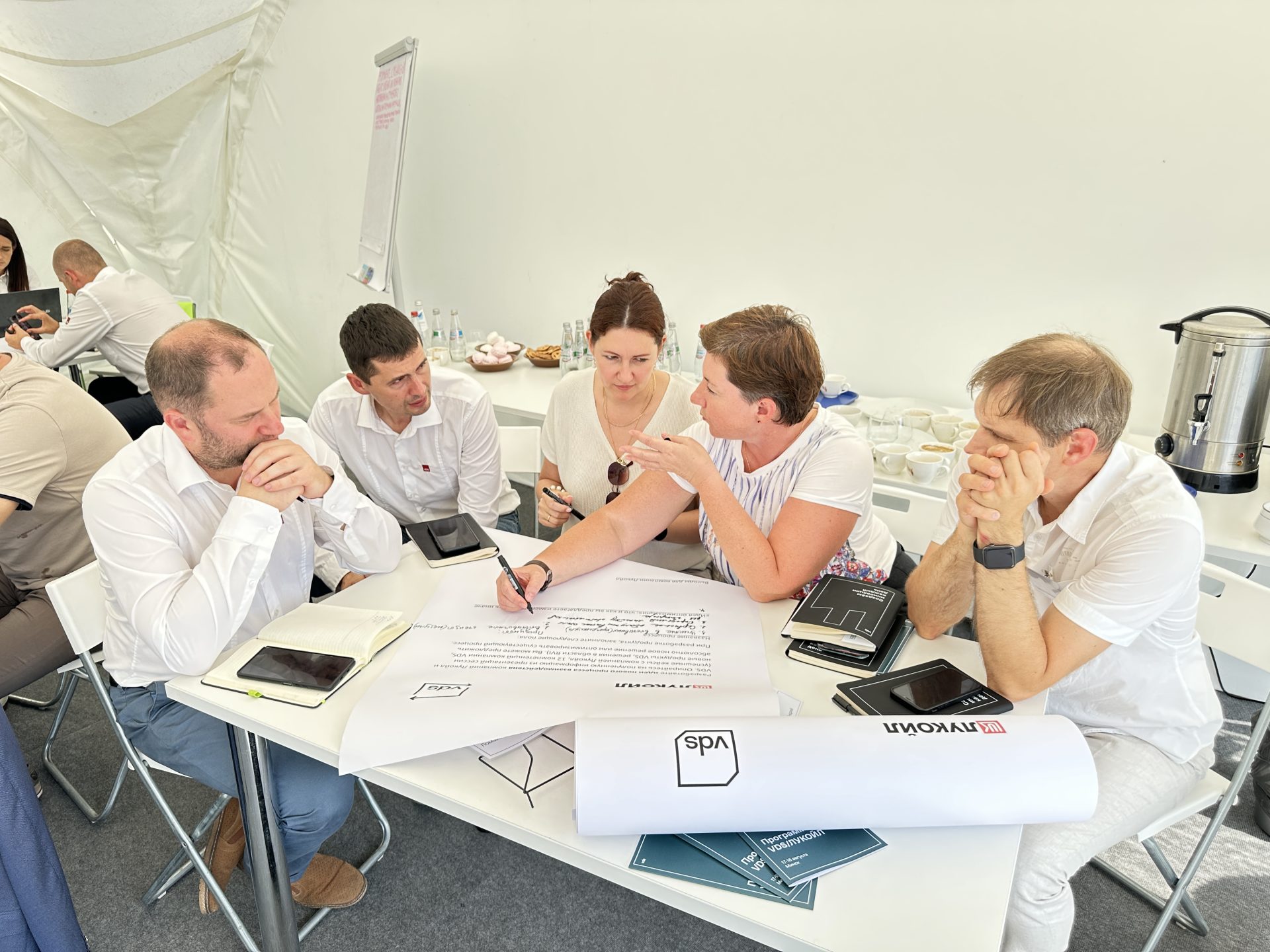 We thank all the guests for participating in the VDS Session and until new meetings on joint projects! We share with you with photos and feedback from LUKOIL colleagues!
"Everything is super! Thanks for the invitation from the bottom of my heart!!!"
"Got a lot of useful knowledge and tools! Great!!! The speakers were comfortable to communicate with, it was interesting listen to them, they know how to work with an audience!"
"It's a great atmosphere, the energy sector, the company's staff, the information received
"With professionals and enthusiasts are a pleasure to talk to!"
"It's very helpful and informative! The format of the event is super!"