Resource saving and integrated waste management from VDS
VDS company shares the ESG goals of its customers in the field of sustainability and daily contributes to building a better future for the next generations.
Waste reduction and efficient use of resources are key to successfully achieving UN Sustainable Development Goal 12, which focuses on responsible production and consumption.
VDS vectors within the program
Together for the environmentWe share the goals of our customers in the field of sustainable development.


Zero waste We strive for zero waste production.


Recycling Waste is not rubbish, but this is the resource for us.
Within the de-branding project of the filling station network Shell in 36 days we dismantled the branded products from 243 stations.


Program steps using Shell as an example:

🔨 Dismantling of equipment and careful storage at the facility;
🚛 Transportation to the VDS sorting center;
⚒   Dismantling and sorting according to the classes of waste;
📦 Preparation to disposal;
♻️ Transfer to the partners of VDS – specialized enterprises for disposal.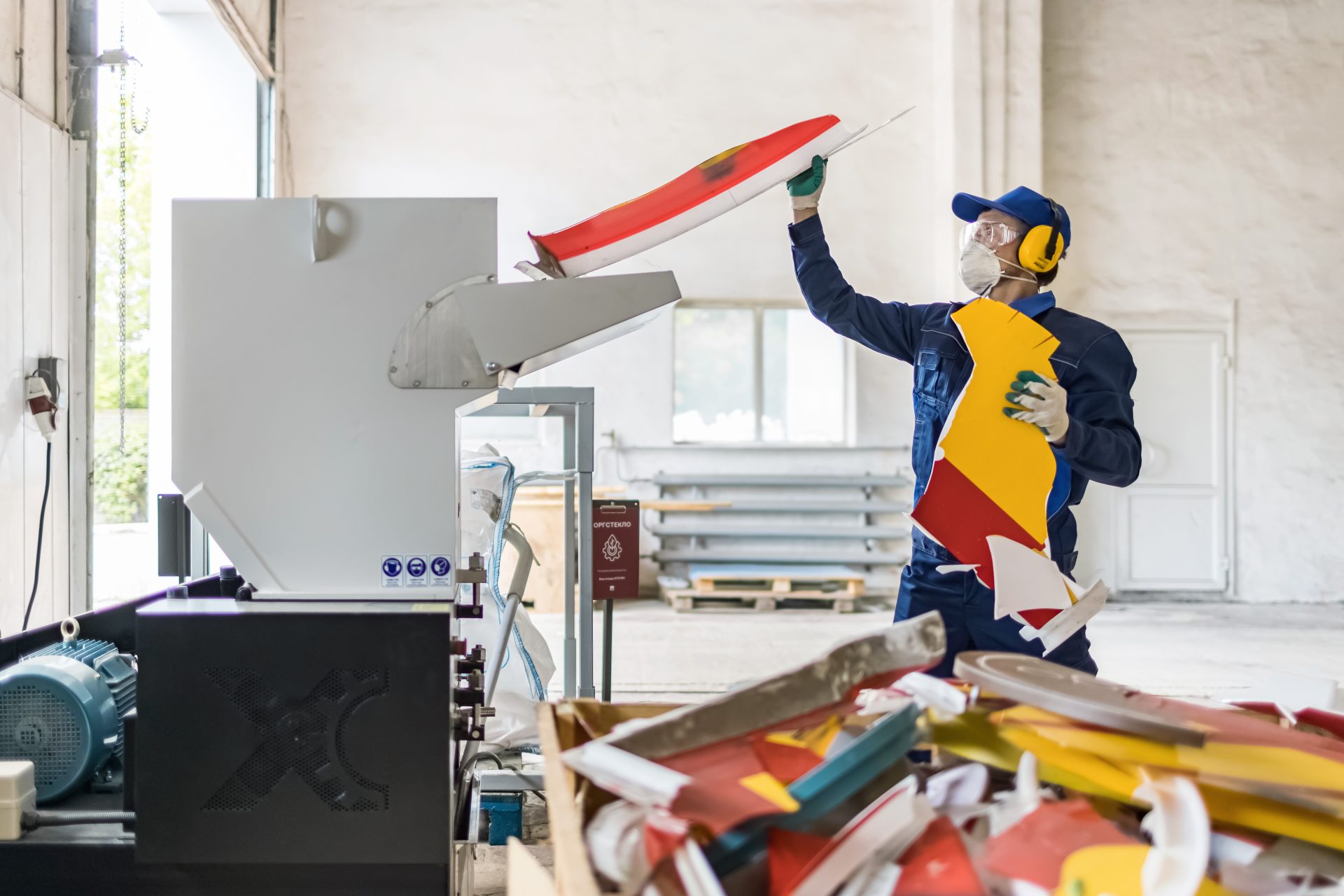 Shell waste classification
Waste classification in the framework of interstate standard «Resource-saving. Waste management» ( GOST 30772-2001)


♻️ 8 types of secondary resources. Potentially applicable for re-use — recycling.


⛔️ 4 types of non-recycable waste. Not applicable for recycling.