Разработка нового дизайна для АЗС «Татнефть»
The TATNEFT corporate identity worked effectively for over 8 years, up to 2014. In 2014, the VDS Team was given the task of updating the corporate identity within 60 calendar days.
When developing the concept, several directions for creative research were identified. The VDS Design Center was faced with the task of creating a style that will be relevant for 10 years and will ensure brand awareness.
This made it possible to update the network in two scenarios: at once across the entire network or as equipment deteriorates.
The result is a premium day and night appearance and meeting the highest world standards.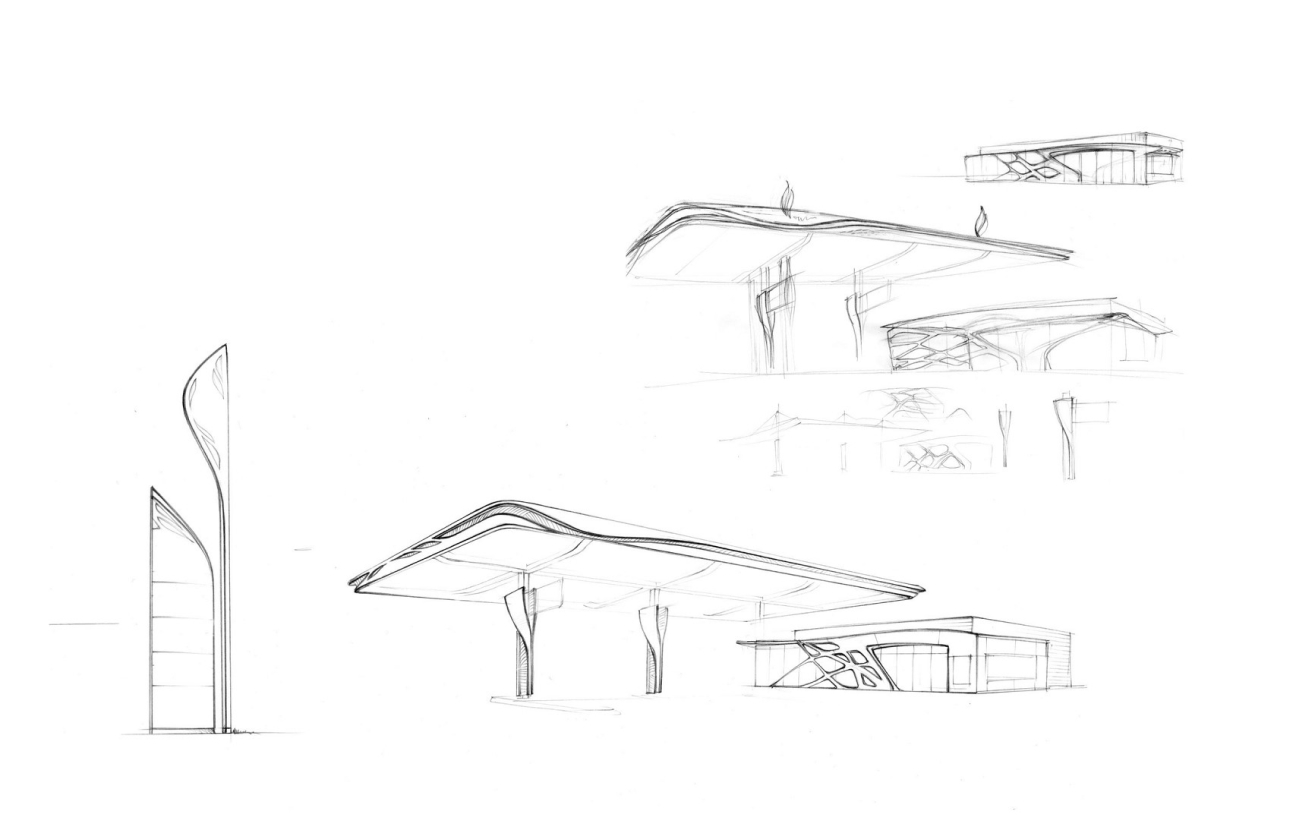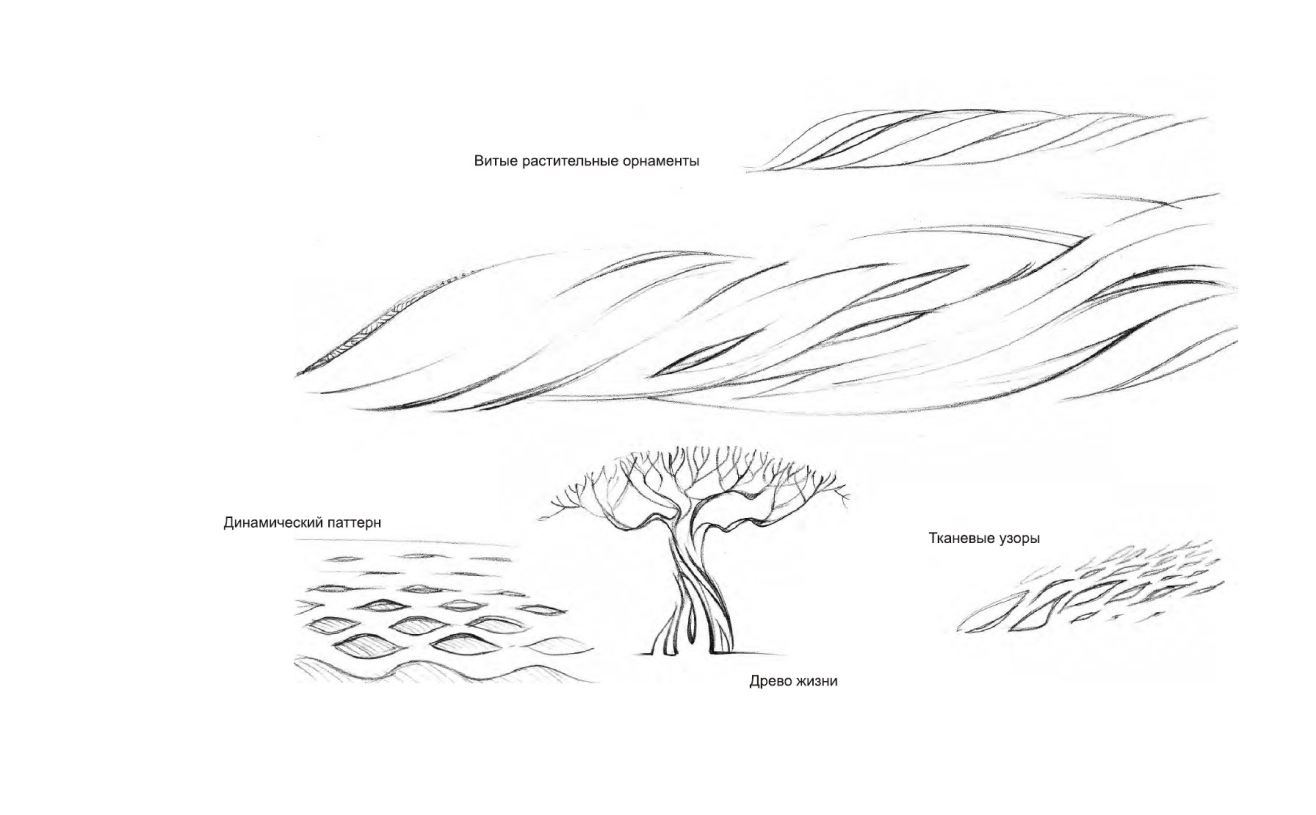 The height of the advertising tower is 10.5 meters. The tower has an updated logo mark made in the TATNEFT corporate palette, with elements of new graphics which symbolizes movement as a source of life.
The exterior assumes foreign trade: the rack is built into the niche of the main facade and is closed with a roller shutter.
Stylistic graphic lines give the building the dynamic properties of a tower and a shelter.